When we talk to small businesses and new startups the challenge they predominately face is growth and how to grow to the next stage where they can really launch their offering and create the success they know is achievable.
These businesses find themselves weighed down by the tasks that need doing but stop them carrying out the tasks required to actually grow and be in a position to expand and delegate these tasks to others.
This is where your I.T. really can set you apart, organise you and drive the growth required.
We can come to your offices, get a feel and an understanding of how you operate and an idea of the solutions that are really right for you. So much is achievable now through technology and in fact will make some of the daily tasks you are currently finding so arduous and a time drain seem easy, because so far these tasks just haven't been tackled right yet.
We can help you develop bulletproof systems for your business that keep you on track to achieving your goals and driving the business success you deserve.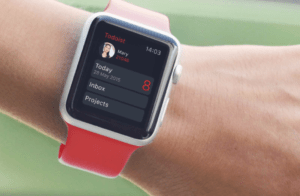 If you'd like to have a free chat about how we can work with you to deliver productive solutions for your business then book below now. We have over 14 years experience helping companies drive success and results through technology.