Business data cabling & electrical services
Having the right infrastructure for your business is critical, networks that are poorly configured create loops and data drops that slow down your team and lose your business hours and hours of lost time and money every month.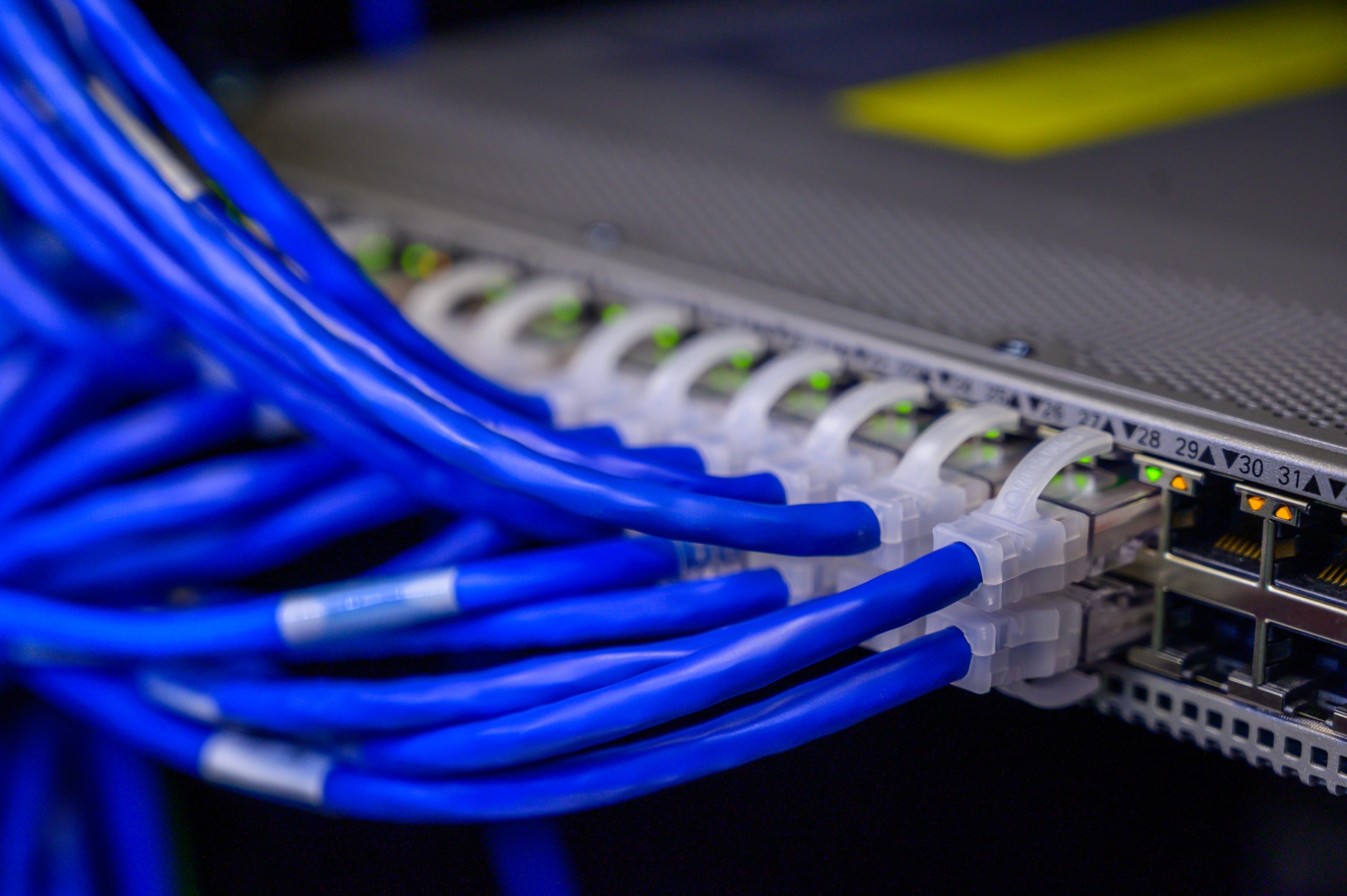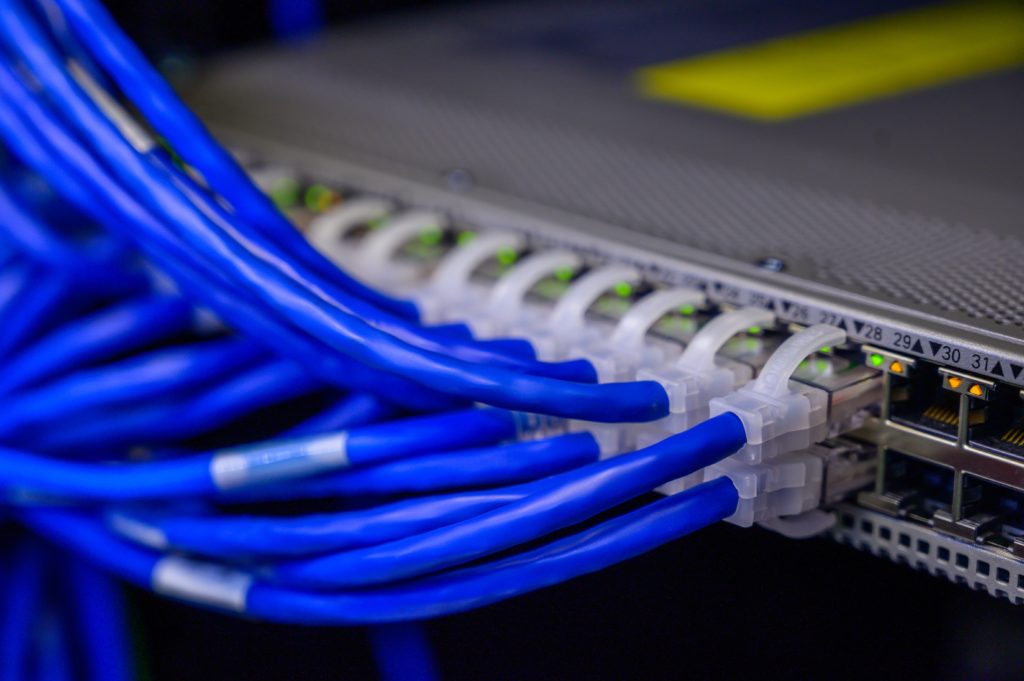 ELECTRICAL SERVICES
As well as making sure your data network is firing on all cylinders we also provide electrical services for our clients. Such as tidying up the office and installing floor boxes for cable management.
Having the right connections where you need them allows your team to plug in phones, desktops, laptops and screens to get the job done.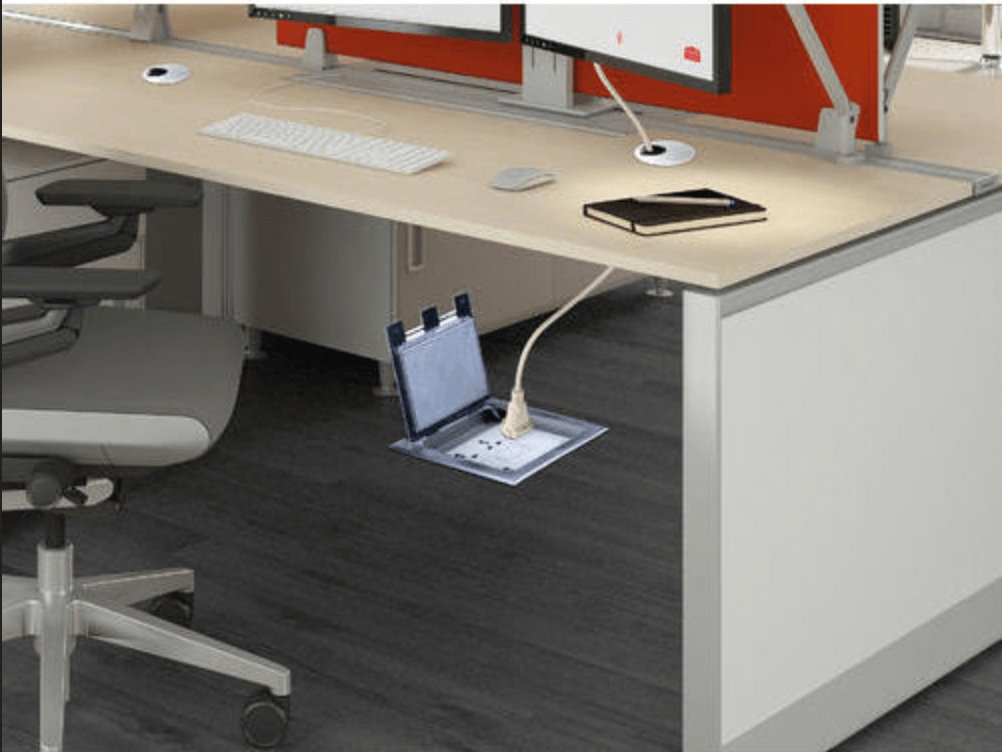 Cable Networking
We've been building and cabling data networks for nearly 20 years.
You're in amazing hands technically speaking.
Security & Access
With any network it needs to be secure, we'll provide firewalls and WiFi security to all networks we install.
Avoiding ransomware attacks and prying eyes.
Built For Collaboration
Your business network needs to be efficent and allow your team to be productive and collaborate with each other thus producing amazing results for your clients and your business.