Microsoft 365 setup, management & migration.

Microsoft 365 Business offers superior security and collaboration features compared to its competitors. Not only protecting the future of your business but allowing you to do far more with your data.
Microsoft 365 for Business is the most comprehensive tool for managing your business data, allowing your team to collaborate, sharing relevent data with clients and subcontractors and most importantly keeping it secure.
Microsoft 365
Setup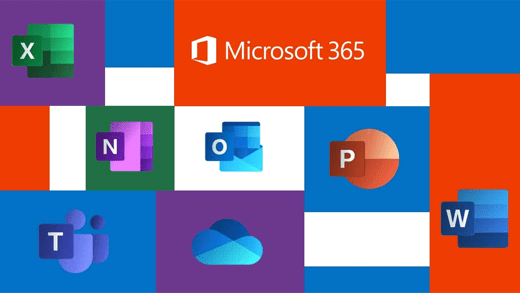 Whether you already have Microsoft 365 for your Business, or need it setup and securing for the future we can help.
We currently manage over 100 Microsoft 365 tenants for businesses all over the UK & Europe.
Microsoft 365 Migration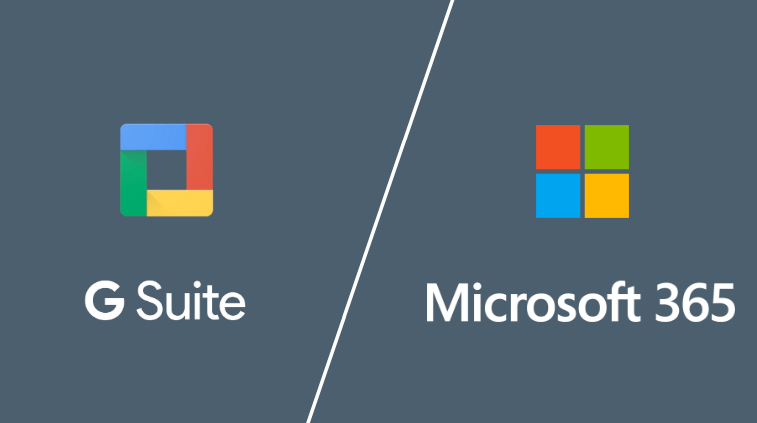 We can migrate your current email solution for you whole organisation to Microsoft 365 setting up Microsoft 365's advanced threat and securty protections in the process.
Microsoft 365 Management
We manage over 100 Microsoft 365 tenants for our clients, making sure that their data is only shared when and when and with whom it should.
Protect your workforce from Malware and Phishing with Microsoft 365 Advanced Threat Protection
Included with Microsoft 365 Business Premium is Office 365 Advanced Threat Protection Plan 1.
This includes:-
Microsoft 365 Safe Attachment policies
Microsoft 365 Safe Links
This allows you to protect your business and your team against known and unknown malware. 365 Anti-Phishing policies protect your team against phishing attacks using Microsoft 365 mailbox intelligence and machine-learning reputation checks.
Enhanced security for Microsoft 365 users with Conditional Access
Conditional Access protects your teams by making sure that only the right users access your company information and data.
For example, if Microsoft 365 detects a risky sign-in from outside the United Kingdom a device it doesn't recongnise such as a new laptop, Microsoft 365 can prompt the user for multi-factor authentication, a code generated to SMS or the Microsoft Authenticator App on a smart phone or even simply block access to the sign in attempt.
Protect company devices with Microsoft Intune
Microsoft 365 Business Premium includes Microsoft Intune. Intune allows your IT administrators to make sure any devices are encryted incase they are lost or stolen as well as what activities the devices are allowed to carry out on the Microsoft 365 platform.
You control how your organization's devices are used, including mobile phones, tablets, and laptops. You can also configure specific policies to control applications on a per device basis. Intune also allows people in your organisation to use their personal devices for school or work. On personal devices, Intune helps make sure your organisation data stays protected, and can isolate organisation data from personal data.
We can use Microsoft Intune to protect data on devices in the event of loss or theft by configuring Windows BitLocker, Apple's File Vault, and encryption settings on Android and iOS devices.
Have a current Microsoft 365 tenant you'd like more information about getting fully setup and protected?