Using Technology To Grow Business
The rules of success in business havent changed for over 100 years, but delivering these's "rules of success" is changing all the time.
And this is 100% down to technology being the best way to deliver to your clients and prospects.
The businesses that effectively use tehnology to run their business will hands down be the market leaders and the fastest growers.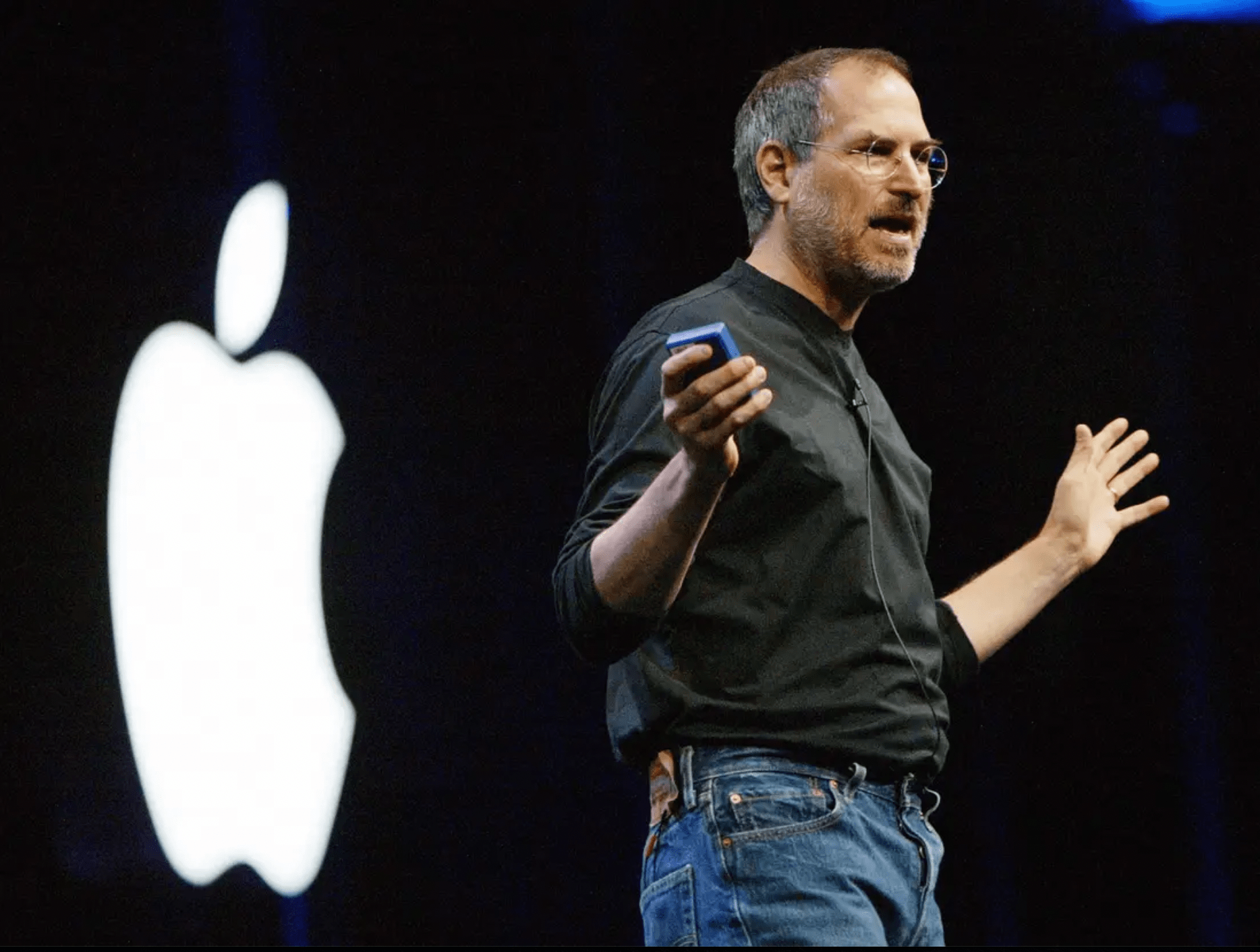 "You have to start with the customer experience and work backwards to the technology."
Steve Jobs

Growth Resources: Expert Advice on Building Efficent Businesses
Let's Make Things Happen
Together we'll build efficent businesses.