Email & Web Hosting
Industry Leading Solutions
Modern businesses need reliable internet space for emails, websites, cloud tools etc. When servers go down it costs your business time, money and reputation. It's therefore important to partner with a aproachable company that has your businesses back.
Since 2003 we've worked with companies not just on their IT needs but making sure their technology is robust and reliable to help them grow their businesses.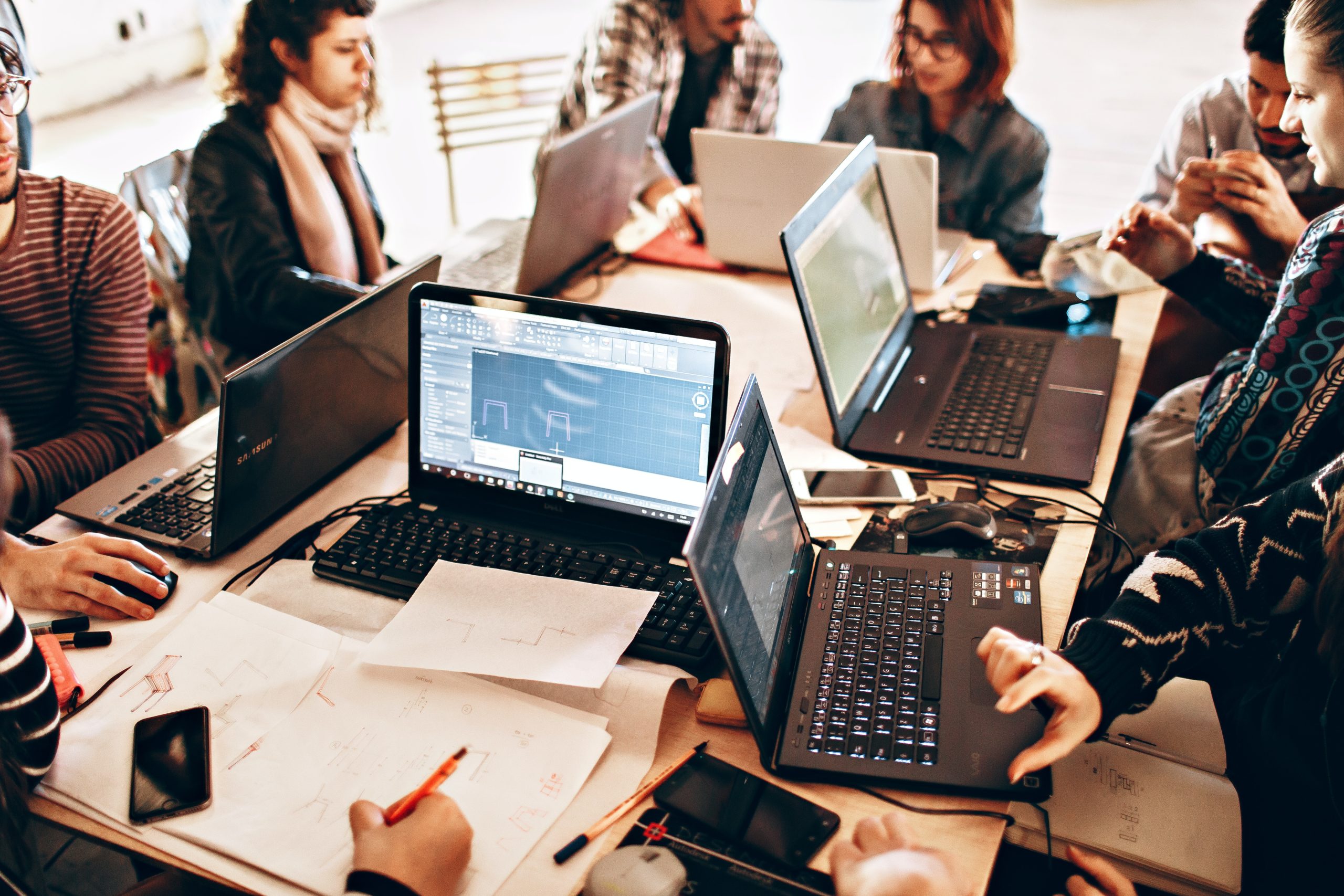 Web Hosting
Whether you're just parking your businesses website or hosting a software tool for your team or clients to work you need a reliable solution.
We'll make sure uptime is 99.99% and you, your team, your clients and your prospects have the tools they need to work from anywhere.