Your office IT shouldn't bottleneck your productivity.
Remove IT frustrations, save your business money and time with managed IT services, network solutions, IT support and more.
Some Companies We've Worked With





Business IT support, that supports your team.
We Build Relationships
Working together should be productive, and build trust and rapport. That's why you'll have access to your account managers mobile phone number.
We Help Build Highly Efficent Teams
We don't just fix things when they go wrong we work with you and your team to provide IT services that build processes that work for you to help you grow your business. Such as producing bi-monthly reports to show where your technology infrastructure could be improved.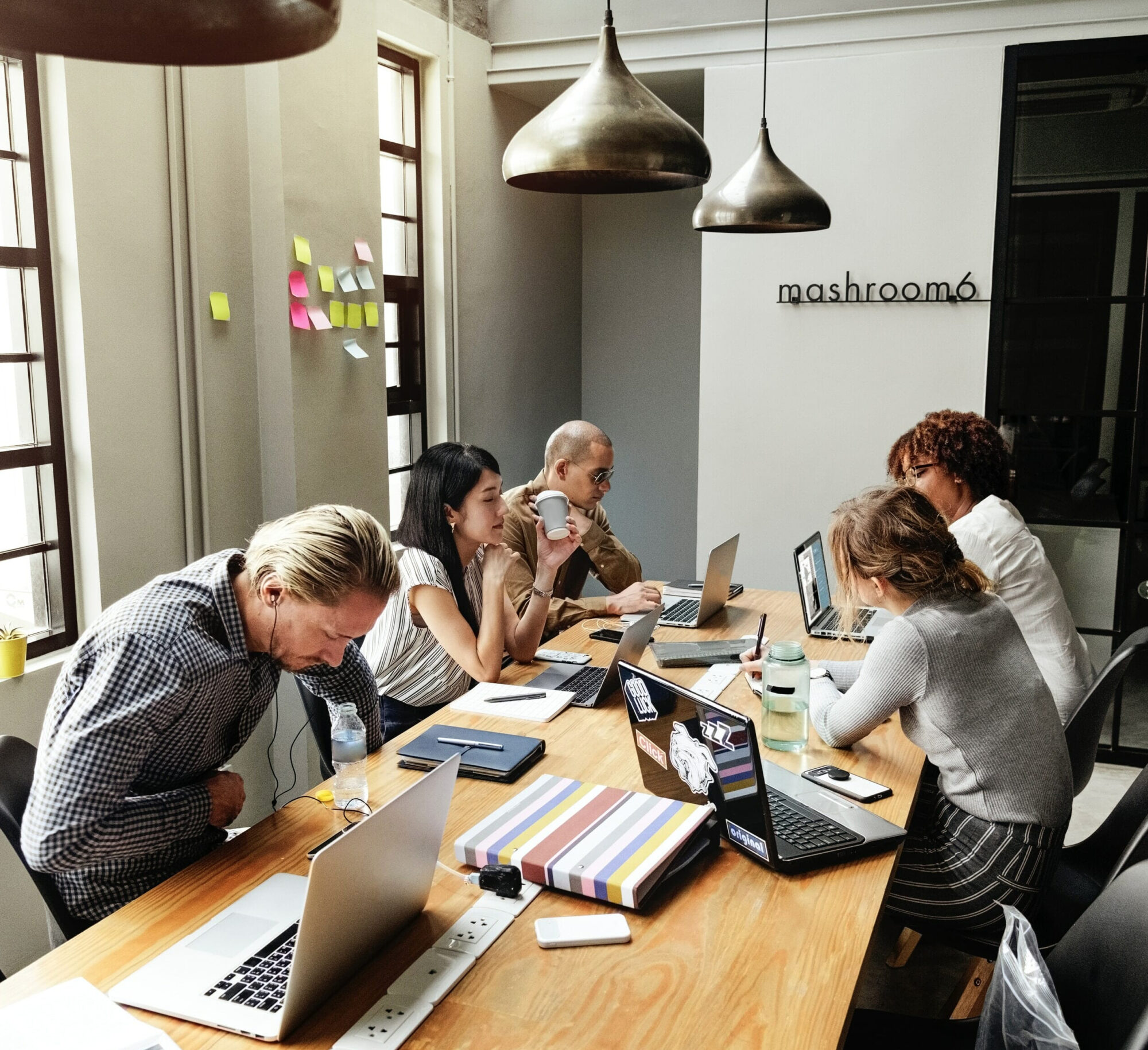 Our delighted customers
"We have developed a great partnership with Aurora. They are always on hand to help with any issues which since they have looked after our IT are very few and far between. I wholeheartedly recommend Darren and his team for all IT services. They provide a fantastic service"
Together Let's Make Things Happen
A reliable ongoing I.T. partner for your business.
Being proactive and monitoring your systems to deliver a higher level of performance, functionality and stability is cost-effective for your business.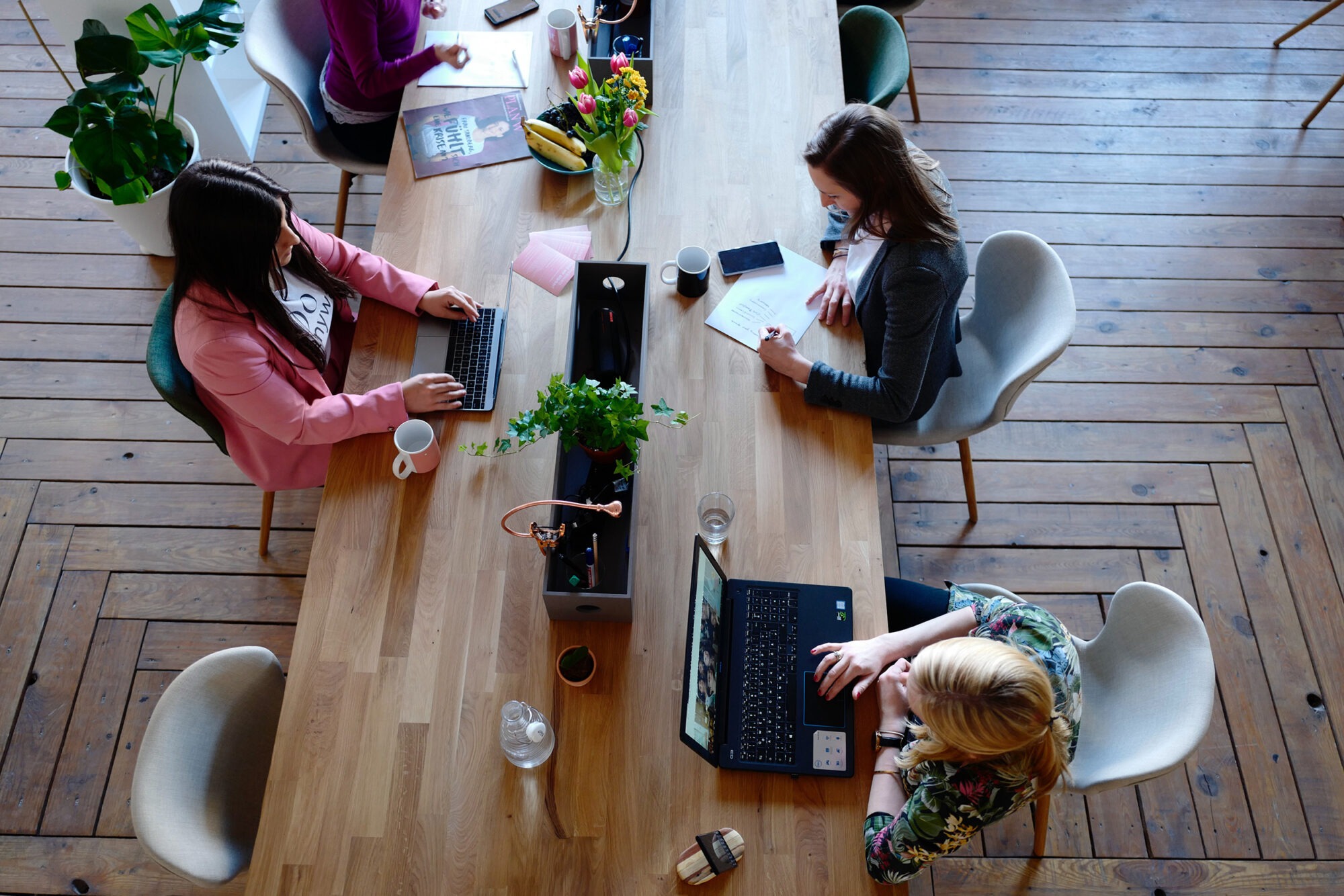 By procuring professional IT services from a reliable IT partner you can better utilise your team and produce better results for you and your clients. Having a partner in your teams corner providing IT services to your business is not only cost effective but time effective, your whole team has a contact they can call when there's an issue, meaning managers and HR aren't getting caught in the middle and losing your businesses most precious commodity, time.
These tangible benefits to your business is why managed IT services are so critical. We have offices around the country but our Leeds office has been open since 2003, your businesses IT services are in safe and experenced hands. We currently work with over 400 businesses to manage their IT support and service requirements from Leeds to clients all over the United Kingdom.
We understand that one of the most important factors for your business when procuring IT services is trust. You need to know you're in good hands.
You know the benefits that technology can accrue to you and your team but don't fully understand how it all works. And of course you don't want to buy a service you don't understand. But you know the right technology and technology partner can help you.
For most small businesses, outsourcing IT is the most efficient way to gain expertise, peace of mind, efficiency and growth when your business needs it.
We'd love to prove ourselves to you and your team and build that trust and are more than happy to come to you to meet in person. To meet you, your team and understand your current IT setup.
Common questions about IT Support