A reliable ongoing IT partner for your business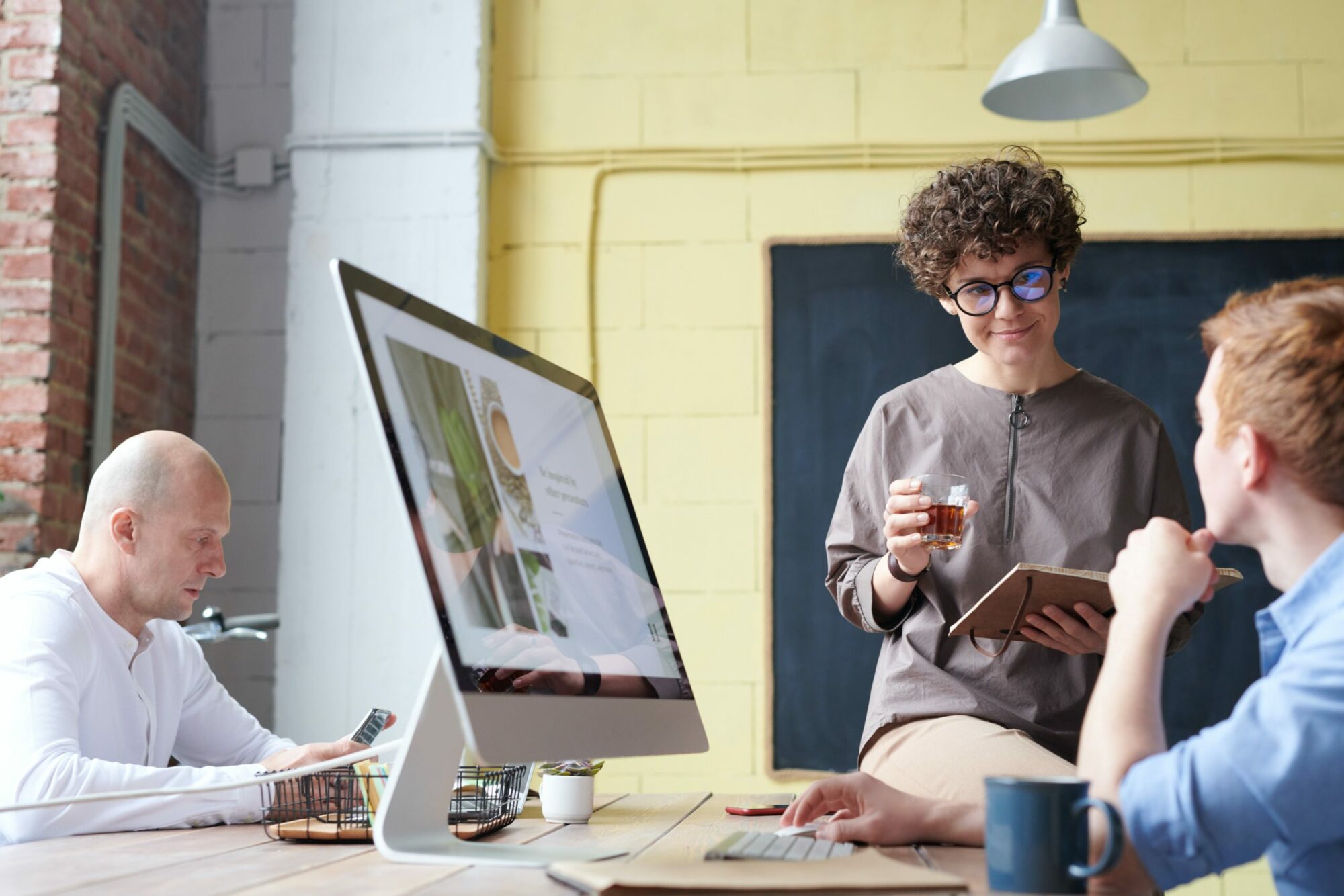 Do you know what your current I.T. company is doing for your business?
Do you know what you should be getting from dedicated IT support companies?
Do you have a cybersecurity plan and are you prepared to defend your company against modern malware?
Are you worried about your backups… and your disaster recovery?
Is your I.T. provider slow or unresponsive?
Is your network or critical systems always going down?
Do you feel like you've outgrown your current I.T. provider?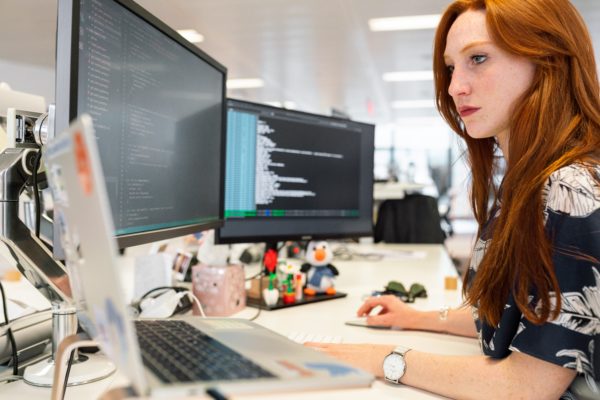 A proactive approach to your I.T. increases user productivity, decreases risk and keeps costs under control.
Being proactive and monitoring your systems to deliver a higher level of performance, functionality and stability is cost-effective for your business.
Your biggest business expense is human resources. If you can better utilise your team through a technology solution then your business will benefit from higher productivity which will produce better results for you and your clients.
These tangible benefits to your business is why managed services are so critical.
IT companies and IT consultants should be proactive and looking to the future.
Practically all IT support companies and IT consultants are reactionary, they solve issues as they arise rather than looking to proactively prevent future issues from happening, we work hard to make sure progress and building for the future in our clients businesses is on the agenda.
We make sure that our company culture helps your company thrive and grow, it's eternally important to us and we remind ourselves of it in every meeting.
What's included working with Aurora Tech Support
Our Proven Process Produces Results
1. MEETING
Meeting you and your team, plus viewing your IT infrastructure allows us to understand how you and your team work and the best IT services for your business and how to support them.
2. PLANNING
With yourselves we will develop a plan to boost the use of the IT and technology systems in your business and if required how best to migrate services, that will cause zero or close to zero downtime such as evenings and weekends.
3. DEPLOY
We will deploy/migrate any required software licenses, set up required IT system backups and configure IT systems and services to work faster and more efficently.
4. TESTING
Once we've added all the documentation and settings to our secure IT documentation platform we test user access to make sure your team has all they need and that those without the need don't have access to any IT services and data they shouldn't.
5. MONITORING
We monitor all devices and IT infrastructure, review all alerts and proactively check your network and devices performance moving forwards to keep your team operating and IT services functioning efficently.
Frequently Asked Questions around Business IT support services