Business phone systems
Businesses need to be mobile and flexible in their communication.
You need to communicate out of the office as seemlessly as you would in the office, that's why the solutions we introduce to your business aren't just tied to your desk phone. The same number works on your mobile and your laptop just as it does on your desk phone.
Plus we've added video calling too to meet and speak with collegues, clients, prospects… in fact whoever you want to meet with. If you're looking for a reliable local phone company get in touch.
As long as you have internet connection take calls anywhere.

Transfer seamlessly between your desk phone, mobile or laptop/desktop

We can provide the best all-round solution for any business in the region.

Critical systems always going down
Benefits of Hosted Phone Systems
With a "hosted" phone system your business will benifit from the flexibility of a traditional office based system but hosted in the cloud and managed by local IT and phone company Aurora Tech Support.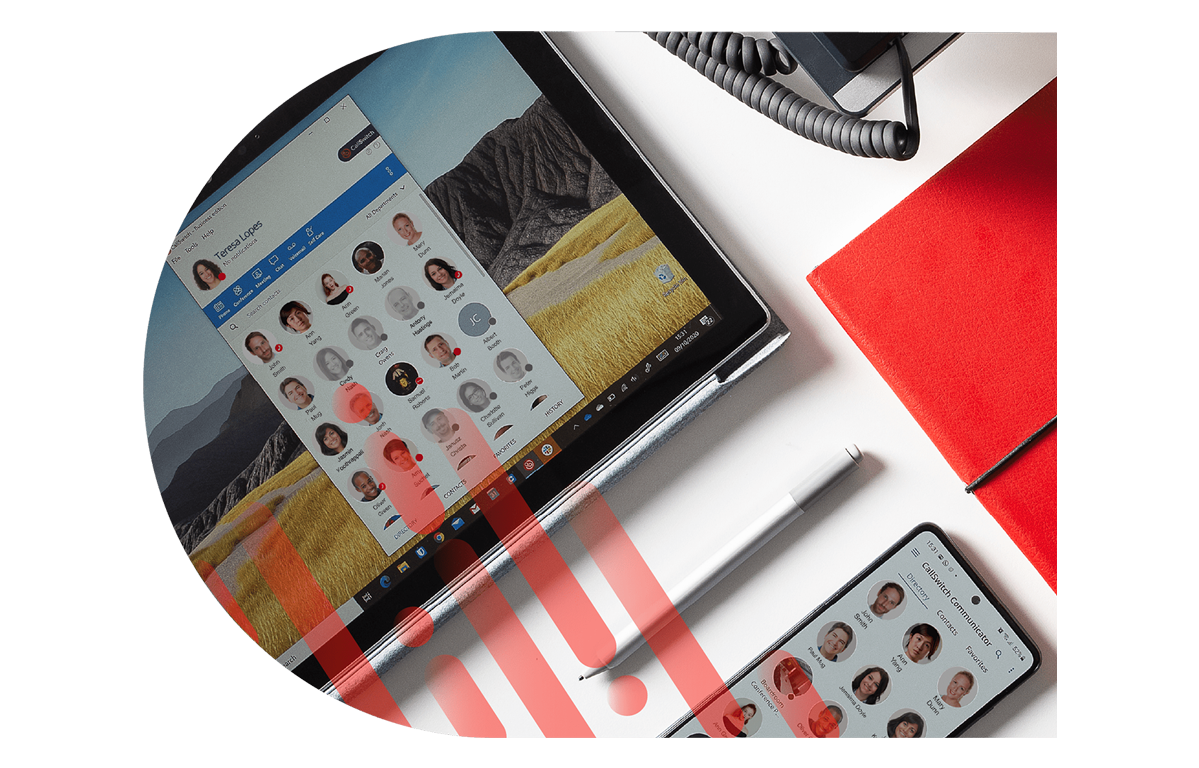 Business Hosted Phones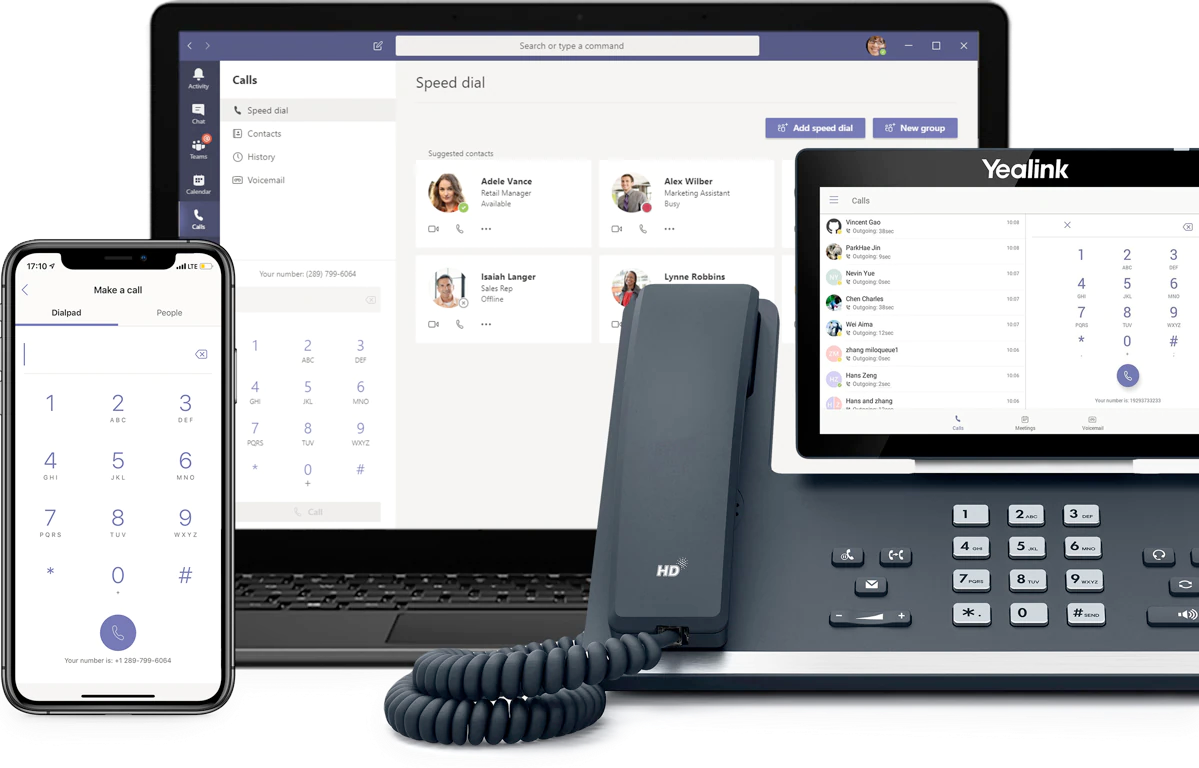 Microsoft Teams 365 Phone System
Customer Service
Customer service is the cornerstone of growth. And with the right phones and phone company for your business customer service can be a breeze.
Communication
Good communication beats your competition hands down, in fact it removes them from the game. The right business phones and phone company gets your companies communication on point.
Scalability
Our hosted phone platform allows quick and easy addition and subtraction of phones to meet your needs on a variety of devices inside and outside the office.
Flexibility & Mobility
Takes your business with you anywhere and take calls on your desk phone, mobile phone, laptop or tablet.
Easy Call Management
Transfer, hold, conference, record. Whatever you need we can help you get there.
Control Costs
A flat rate per phone licence, we can even block costly premium numbers.

Business Video Meetings
With a business phone licence on our platform we include free fully encrypted video conferencing solutions for your to meet with team members or clients.
Our Hosted Telecom Plans
It can be confusing when looking for business telephones and a reliable local phone company to takle care of your and your teams needs, maybe you have a current phone solution that isn't working as required? maybe you're starting out from scratch with business phones for your office?
Thats why our pricing is simple.
Compare phone plans based on features.
Each business phone licence is essentially it's own line, but we pool the allowance. Each line (licence) comes with 2,000 free minutes per month. So if you ordered 4 phone lines (licences) for your office you'd not only have multiple business phone lines, but 8,000 minutes of calls to share across all the phones.
Our delighted customers
Darren and the team at Aurora are both knowledgeable, professional and put the needs of me and my business first.

Regardless of the issue, they have been quick to respond and just as quick to resolve.

Highly recommended.
Fantastic Personal Service! Darren Dealt with my IT Issues with urgency and efficiency. Highly Recommended!
A breath of fresh air when it comes to IT support. Recently turned to Aurora moving from our previous provider. Completely understood what we required and it wasn't like talking to a know it all brick wall. Made everything simple to understand, slick and more importantly easy to use! Thanks Darren and team.
We would highly recommend Aurora Tech Support to anyone who is looking for good IT support whatever the problem. Darren has assisted us with all our IT issues and always been on call first hand when required. We look forward to working with you in the future.
Great service: really helpful and quick to resolve my difficulty. I'd definitely recommend Aurora. Thank you
Common questions about business phone systems
We'll take care of switching from any existing suppliers
Book a call to see how we can help you, save time, reduce cost and improve your telecommunications.