Expert Disaster Recovery
We all hope that in our businesses the worst doesn't happen, and that data loss happens to other businesses, when disaster does strike is your business protected?
A robust and comprehensive disaster recovery plan will not only protect your business but get you and your team back, firing on all cylinders in a timely fashion.
Get in touch to find out how to best protect you and your team's future.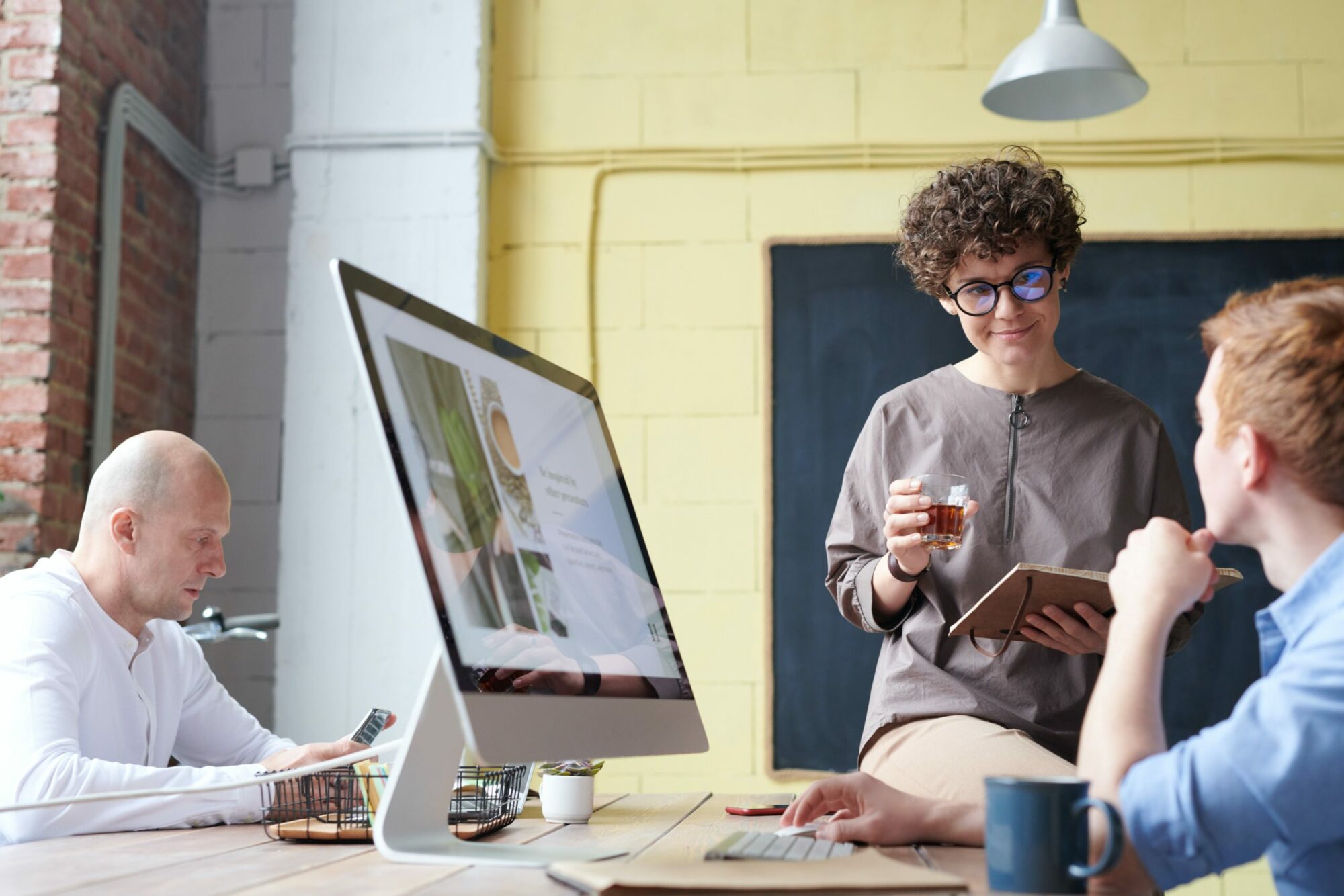 Benefits of our Disaster Recovery Services
A thought out and robust disaster recovery plan for your business means that should the worst happen you and your team can be back online and trading in the quickest time possible. A huge 80% of businesses fail after cyber attack or data loss. What price would you put on your companies future?
We know that you need to be back up and running fast after data loss, that's why we use the best solutions around to backup and restore your data.
Device Support
Our disaster recovery solutions support all major business devices. So we can cover your whole office infrastructure.
Scalability
We can scale up or scale down with internal changes to make sure staff members are onboarded and offboarded efficently.
Peace of Mind
We get frequent reports on the success and verfication of your business data, so you can have peace of mind knowing what's backed up and that it's safe.
Reliability
We use only the best industry standard software so reliablilty is built in to all backups and data solutions to make sure that your entire team is protected.
Business Continuity
It's important that when a loss of data does occur you and your team can be back up and running as soon as possible. We use robust solutions to make sure that your data is back working as soon as possible.
Office 365 and your cloud applications need a backup
You'd be forgiven for thinking that if your data is in the Cloud that's a backup. The truth however is that this data is far from a backup. A ransomware attack would encrypt all this data just as it would data held locally on your device. And for that reason you need to protect your team and your business with a robust backup and disaster recovery plan.
Ransomware attacks grew 8,000% last year, that is huge growth on an already out of control problem. Not protecting your critical business data and implimenting a disaster recovery plan is playing with fire.
Your devices and servers need a disaster recovery plan
Cyber attacks are increasing at a rate of about 8000% a year, it's imperative that you protect your business data from attack.
In fact state sponsored cyber attacks is seen by Eastern governments as a ideal way to disrupt the West. Not to get all political but you need to protect your business and your team.
By having a robust and practiced disaster recovery plan you can protect you and your team from attack and be back on your feet after any data loss.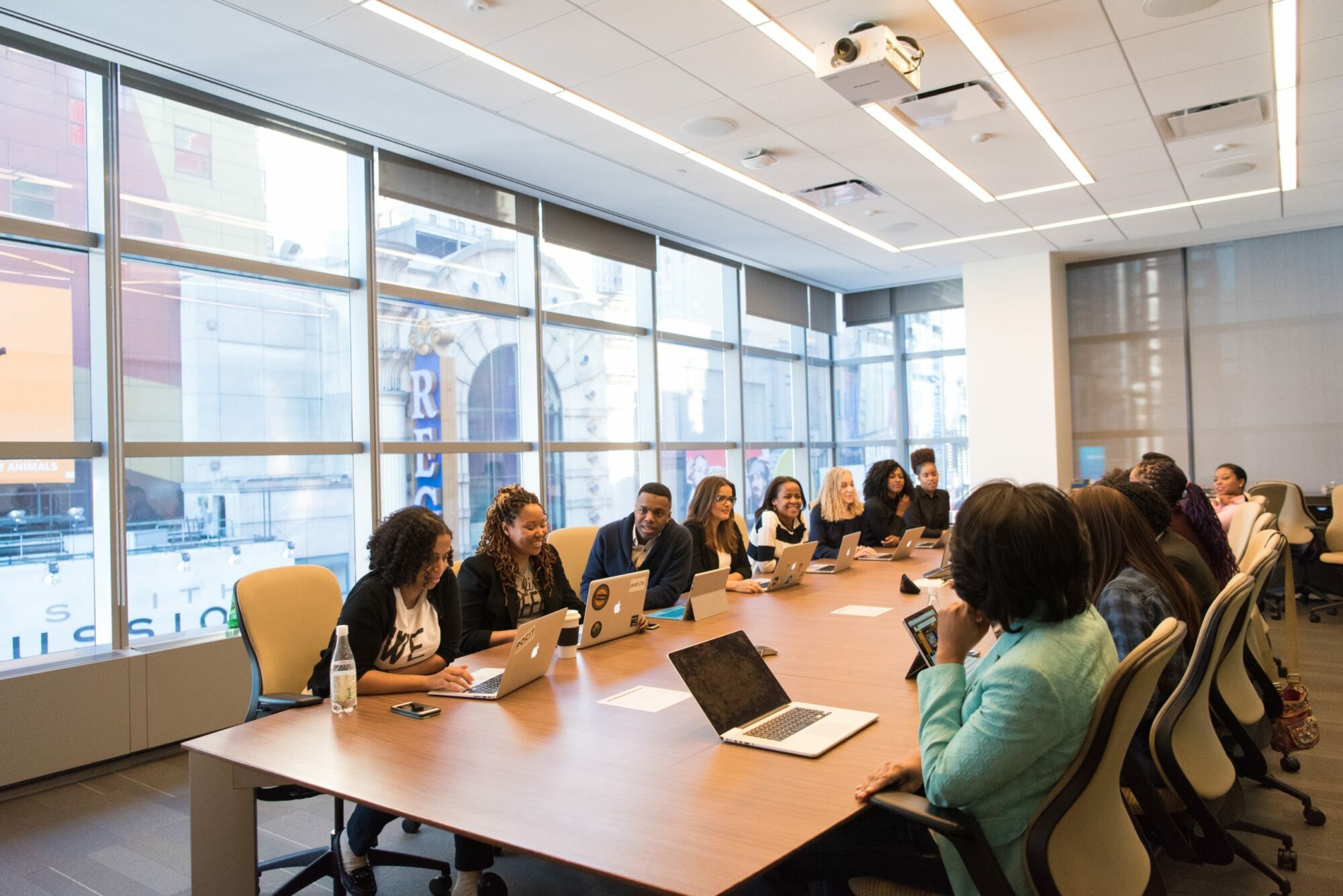 Our delighted customers
Darren and the team at Aurora are both knowledgeable, professional and put the needs of me and my business first.

Regardless of the issue, they have been quick to respond and just as quick to resolve.

Highly recommended.
Fantastic Personal Service! Darren Dealt with my IT Issues with urgency and efficiency. Highly Recommended!
A breath of fresh air when it comes to IT support. Recently turned to Aurora moving from our previous provider. Completely understood what we required and it wasn't like talking to a know it all brick wall. Made everything simple to understand, slick and more importantly easy to use! Thanks Darren and team.
We would highly recommend Aurora Tech Support to anyone who is looking for good IT support whatever the problem. Darren has assisted us with all our IT issues and always been on call first hand when required. We look forward to working with you in the future.
Great service: really helpful and quick to resolve my difficulty. I'd definitely recommend Aurora. Thank you
Common questions about disaster recovery