Business networking, wireless, data cabling & electrical services
Having the right infrastructure for your business is critical.
Networks that are poorly configured create loops and data drops that slow down your team and lose your business hours and hours of lost time and money every month. By properly managing your business network and monitoring its efficency not only can you and your team get more done but also allow you to grow your business.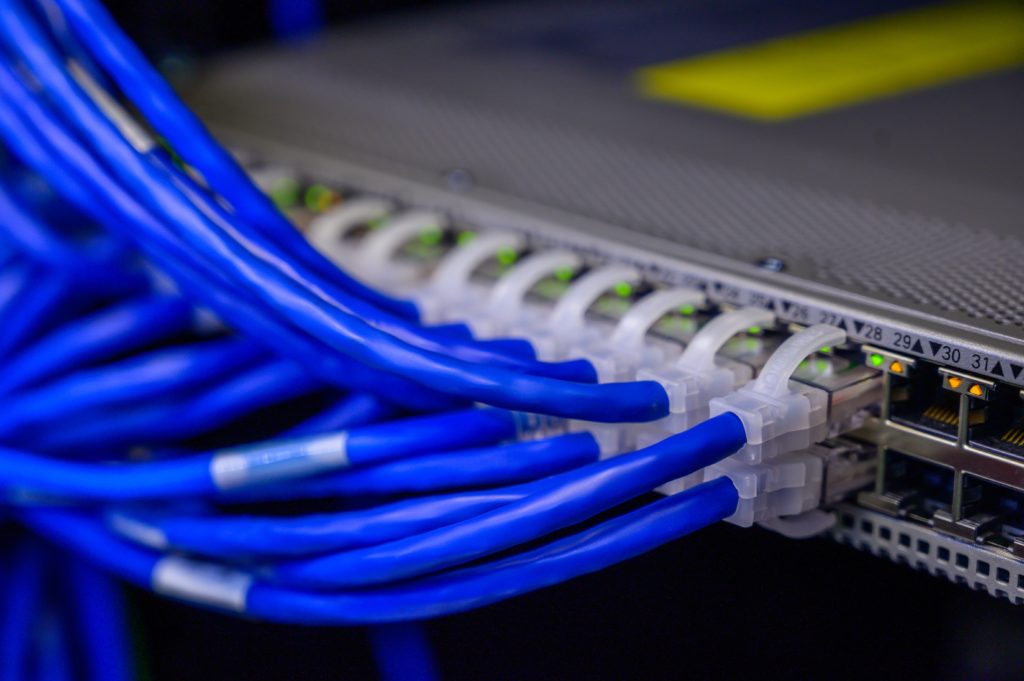 NICEIC Approved Contractor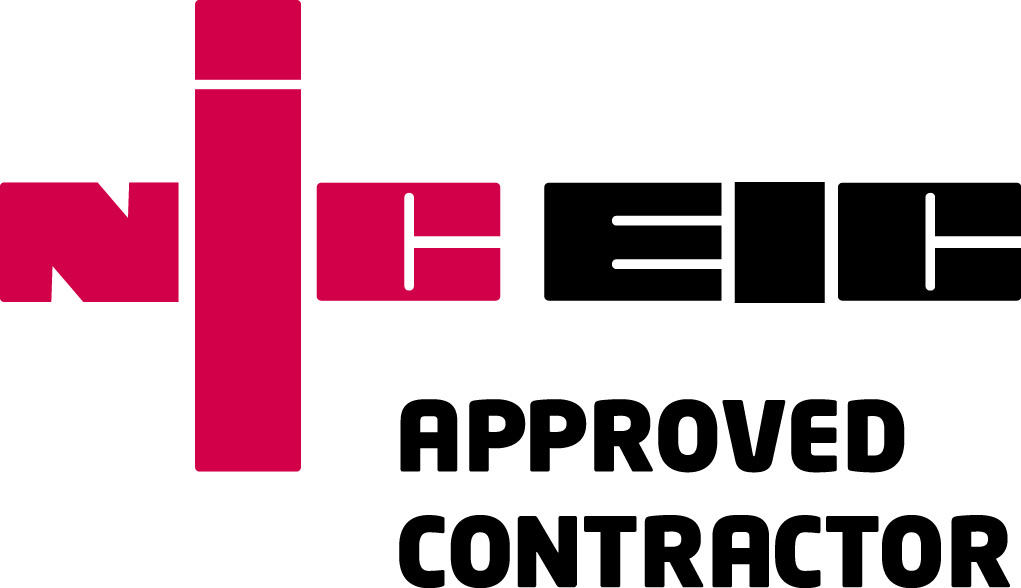 ELECTRICAL & DATA CABLING SERVICES
As well as making sure your data network is firing on all cylinders we also provide electrical services for our clients. Such as tidying up the office and installing floor boxes for cable management. Getting the data cabling right in your business can be the difference between growth and stagnation.
Having the right connections where you need them allows your team to plug in phones, desktops, laptops and screens to get the job done.
Business data and electrical cabling is as strategic as it is essential to the performance of your business, allowing your team to work efficiently, effectively and unhindered affords huge opportunities to your team to outshine your competition, don't underestimate the power of having the right infrastructure in place for your team to succeed. And the data and electrical cabling in your business are a huge part of that.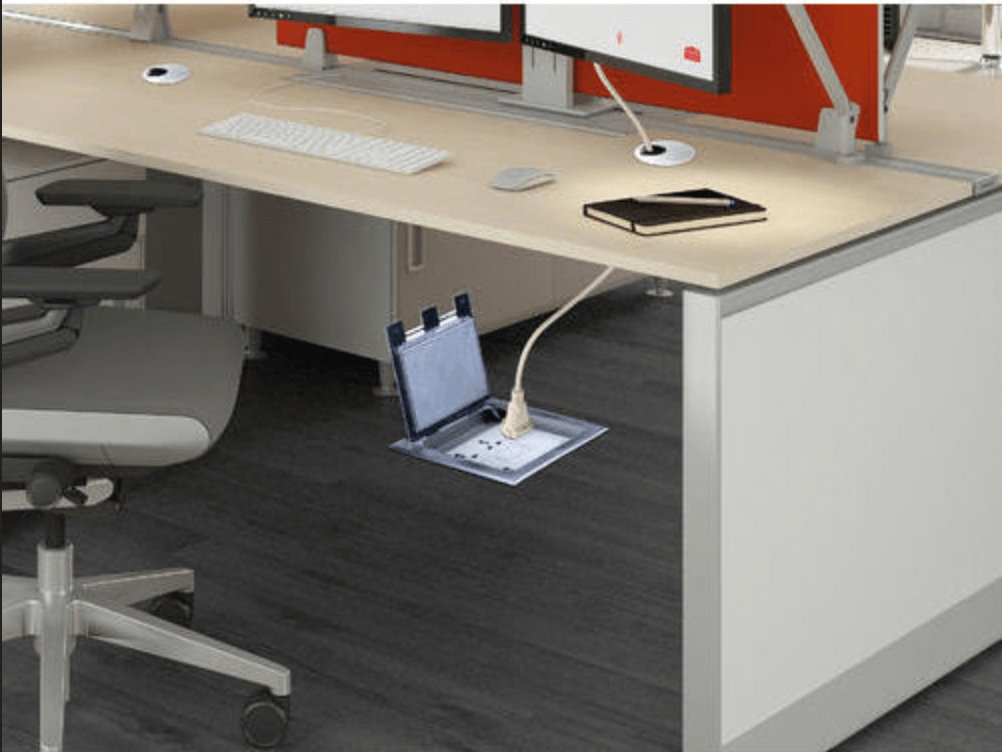 Cable Networking
We've been building and cabling data networks for nearly 20 years.
You're in amazing hands technically speaking.
Security & Access
With any network it needs to be secure, we'll provide firewalls and WiFi security to all networks we install.
Avoiding ransomware attacks and prying eyes.
Built For Collaboration
Your business network needs to be efficent and allow your team to be productive and collaborate with each other thus producing amazing results for your clients and your business.
MANAGE YOUR TEAMS NETWORK EXPERIANCE

Make sure that you and your team have the tools you need to run an efficent business that creates results for your clients and boosts business profits. By utilising modern networking equipment and managing the network you can make sure that there are no bottlenecks or slowing down of business tasks in your office.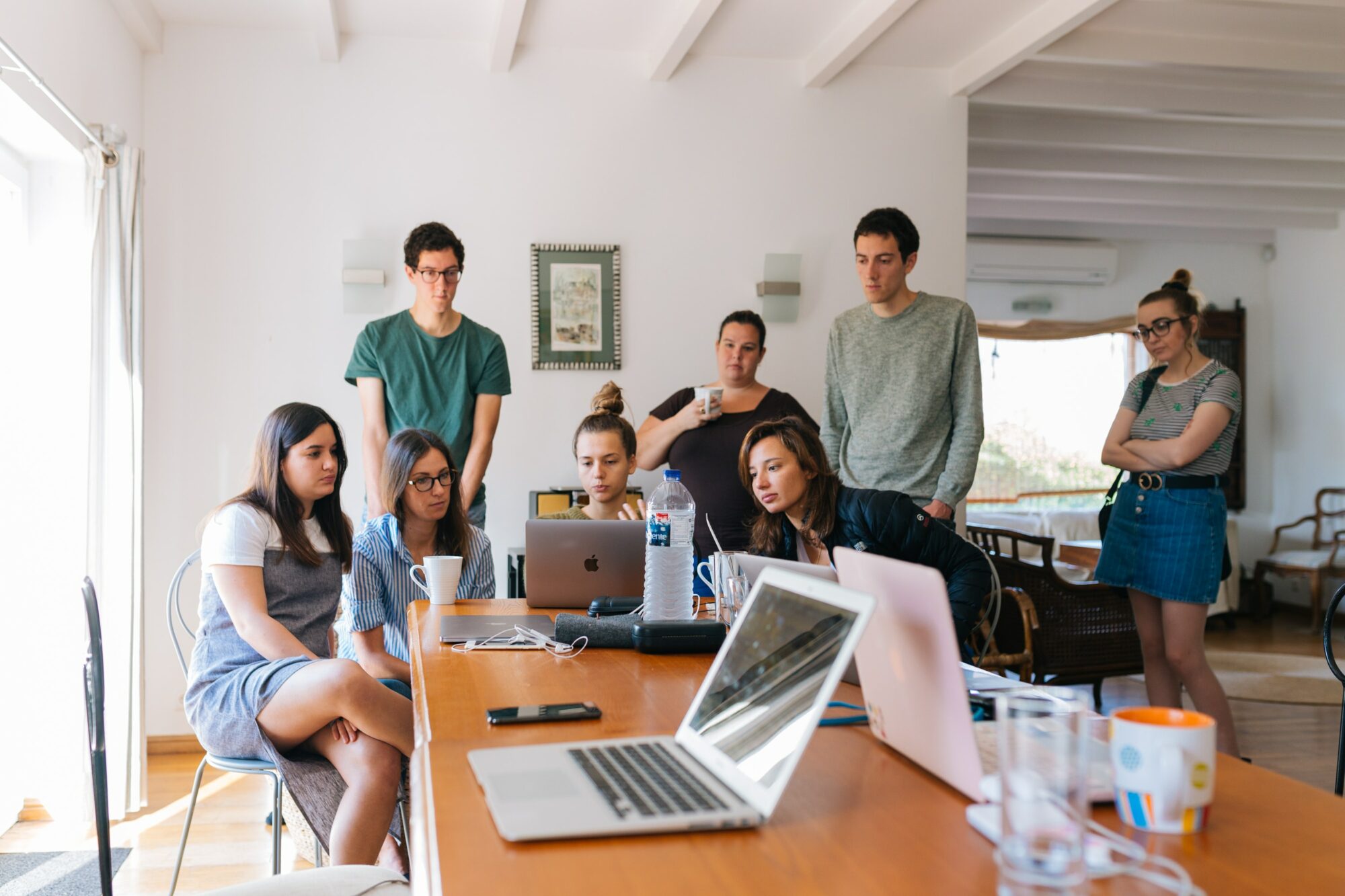 Get More Info
Businesses that understand that having the right office environment and infrastructure for their team to succeed are the ones that grow and get ahead of the competiton.
Modern businesses rely on data and communication, and the speed in which that data can be communicated to clients, team members and prospects has a huge effect on how your business performs. Having a proactive look at your businesses data and electrical cabling is essential to the continued success of your team.
We've designed and installed data and electrical cabling in Hotels, office blocks, city centre accomodation blocks and more.
If you'd like to have a chat with a member of our team about what we can do to help please get in touch.