Reliable business IT support services for York since 2003.
Need an ongoing, reliable IT support partner for your business?
Being proactive and monitoring your systems to deliver a higher level of performance, functionality and stability is cost-effective for your business.
Your biggest business expense is human resources. If you can better utilise your team through a technology solution then your business will benefit from higher productivity which will produce better results for you and your clients.
These tangible benefits to your business is why managed services are so critical.
A proactive, preventative approach to I.T. is more efficient than extinguishing fires.
Since 2003 we've been providing IT support services to the businesses of York, North Yorkshire.
We're one of the longest serving local IT companies and opened our first York offices on Bootham in 2007. Since then we have built up a strong customer base in York and now support over 100 local York businesses IT services.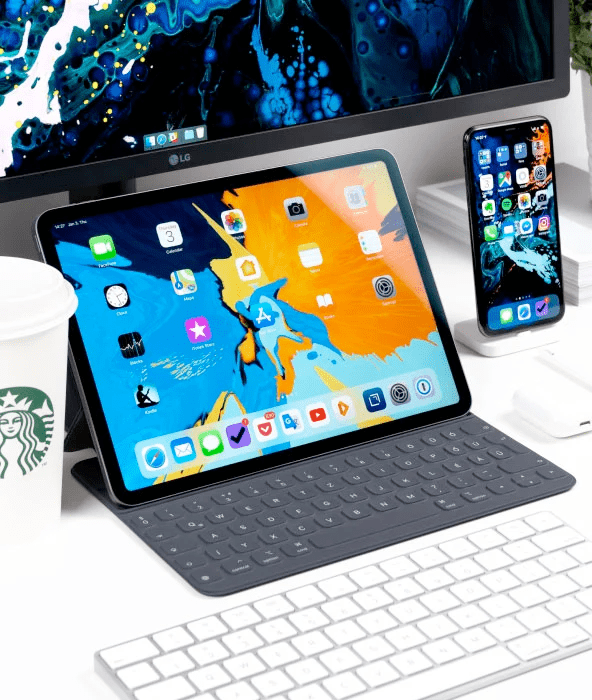 A proactive approach to your I.T. increases user productivity, decreases risk and keeps costs under control.
Want to better use the technology in your business to allow your team to collaborate and create amazing results for your clients and prospects? Let's have a chat.