Want your IT to be the catalyst for growth rather than bottlenecking progress?
Does the IT in your business hold you back rather than propelling you forwards?
Are you trying to produce results on slow systems?
Is your I.T. provider slow or unresponsive?
Is your network or critical systems always going down?
Do you feel like you've outgrown your current I.T. provider?
Some businesses we've worked with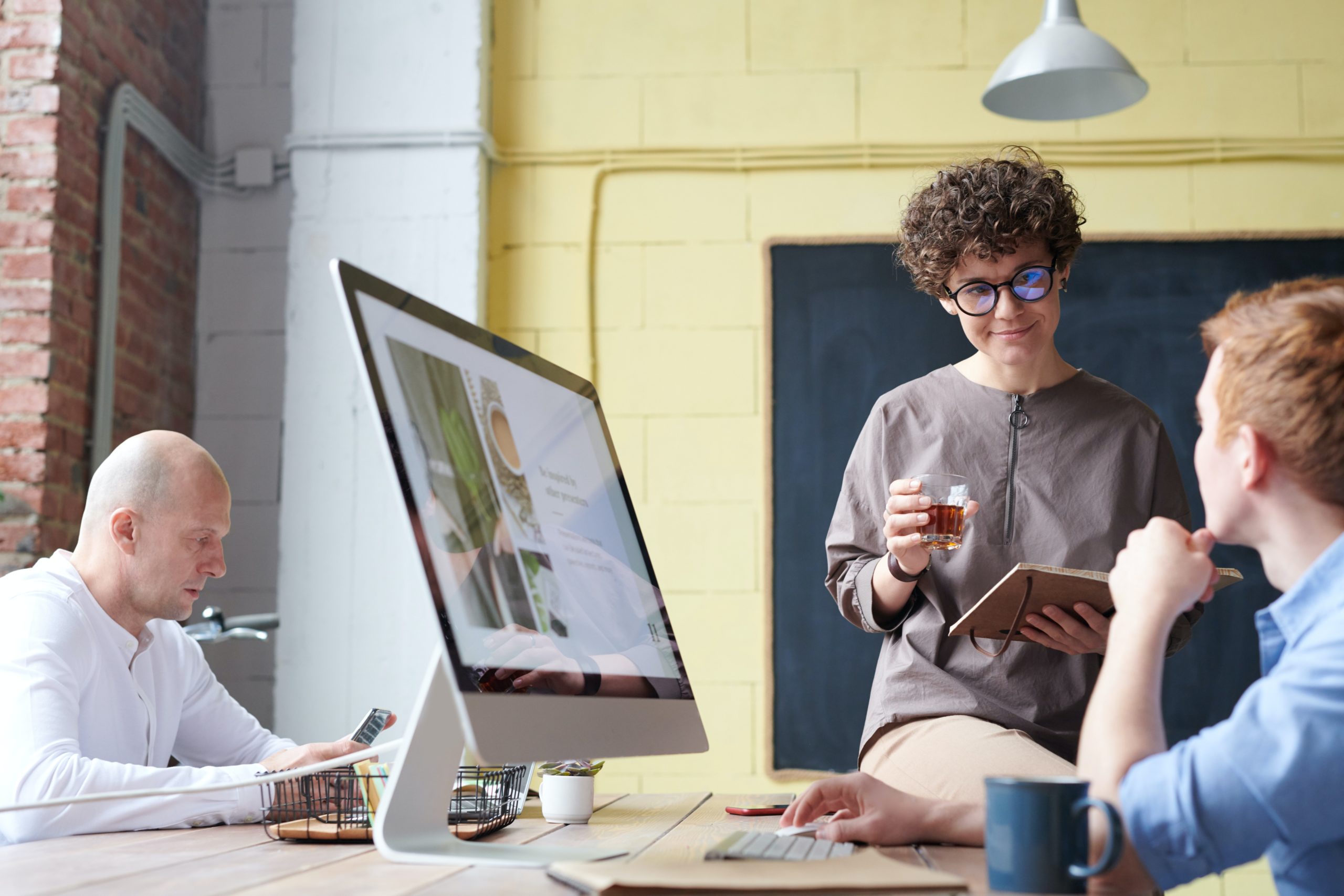 Need a reliable IT partner for your business?
Finding the right IT partner for your business can be hard. We take the time to not only understand your companies needs but also how you work and your company culture, we know there's no one-size-fits-all when it comes to a businesses IT requirements.
So we'll get to know you and your team and what your business goals are.
So we can help you and your team deliver and wow your clients and prospects.
Not ready to meet and sit down to discuss your company's specific I.T. needs today?
Send your details and we'll send a bit more information about how we can help.