Take your office out of office
Microsoft 365 for Business
Collaborate with Microsoft Exchange Emails and Microsoft Teams.
Office Applications are always up-to-date.
The premier solution for working remotely.
Unrivaled security features to prevent Phishing and Malware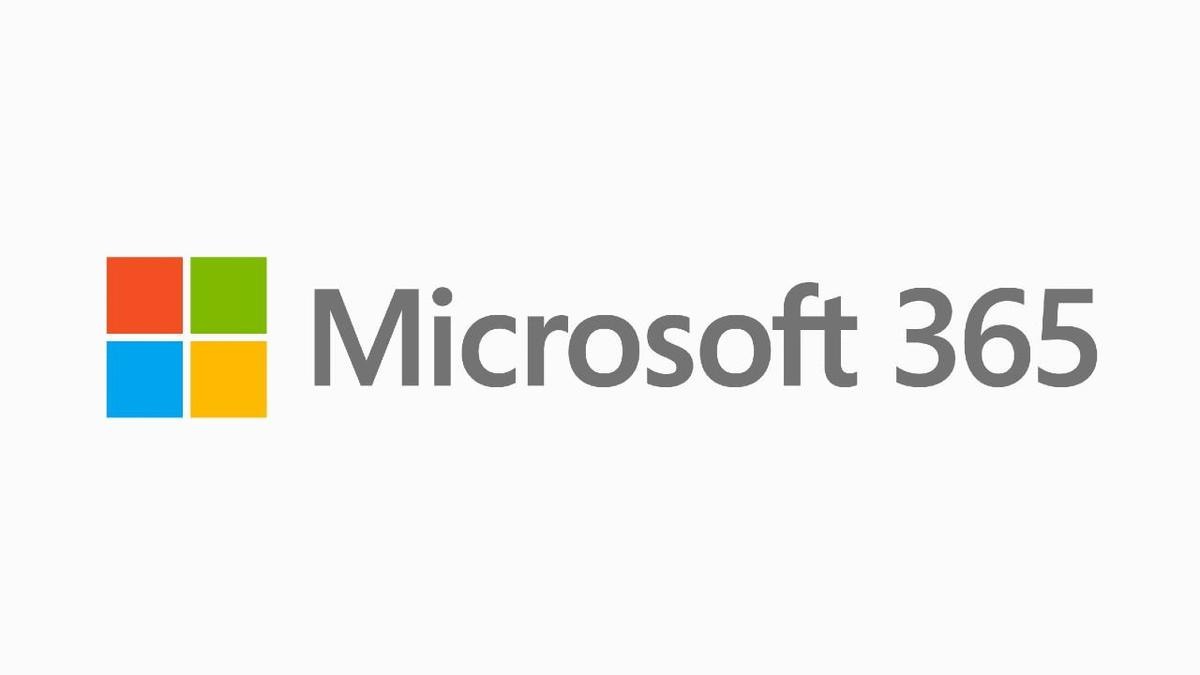 *In April, 2020, Microsoft renamed 'Office 365 Business' plans 'Microsoft 365 Business'.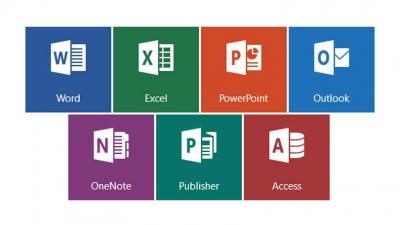 Emails, contacts, calendars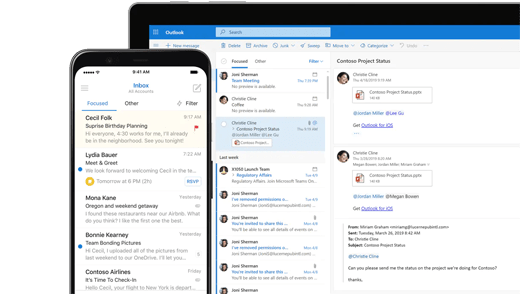 Access from anywhere, work smarter, with hosted email for business. Create professional email (collaborative calendars, files and shared address book).
Collaborate with Teams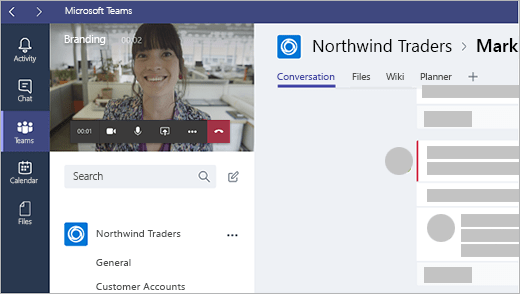 Video meetings and chat, create channels for projects or departments and share relevant files with the whole team.
The Apps You Need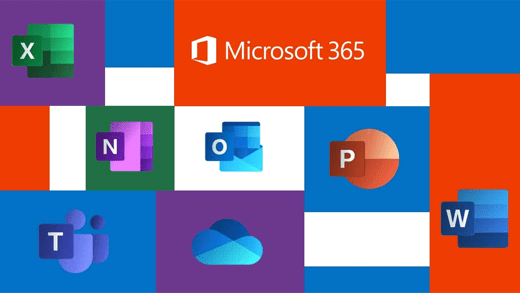 All the Microsoft Office Apps you're used to included as part of your subscription.
The Best Email Security Money Can Buy
Microsoft 365 offers unparalled security options for your business.
Microsoft 365 offers a suite of security features for auditing your accounts and keeping your team protected that just isn't available anwhere else.
Security features such as :-
Seeing who's been logging in and from where.

What email rules have been set up to defer emails to an outbound account.

Scripting engine to dynamically setup security features such as warnings for potential Phishing messages.

As well as a whole host of other security options to keep your business protected.
Microsoft 365 Business Standard
Email, Calendars, Contacts, Word, Excel, PowerPoint, Outlook, Teams, Sharepoint
Best for businesses that need full remote work and collaboration tools including Microsoft Teams, secure cloud storage, business email, and premium Office applications across devices.
Microsoft 365 Business Basic
Email, Calendars, Contacts, Teams, Sharepoint only
Best for businesses that need easy remote solutions, with Microsoft Teams, secure cloud storage, and Office Online (desktop versions not included).
Microsoft 365 Business Standard
£9.40
Microsoft 365 Business Basic
£3.80
Which version of Microsoft 365 does my business need?
There's a lot to choose from with Microsoft 365, so let's get down to business.
Firstly it's really easy to upgrade and downgrade licences our end so don't worry about getting the right licence right from the start as we can switch on the Microsoft 365 platform in minutes and we'll take care of the migration of all the data.
If you're looking for email, cloud documents and for your team to collaborate on thoose documents (often with multiple editing a file at once) then start off with Microsoft 365 Business Basic.
If you need email, cloud documents, team collaboration and the Office applications such as Word, Excel, PowerPoint, Outlook etc then you'll need Microsoft 365 Business Standard, Microsoft 365 Business Standard is by far the most popular Microsoft 365 licence available and so this might be your best starting point for you and your team.
Microsoft 365 Business Premium (£15.10 per license per month) is the best productivity solution for businesses with under 300 users.
Microsoft 365 Business Premium offers superior features compared to Basic or Standard providing businesses with advanced security and compliance features.
Protect your workforce from Malware and Phishing with Microsoft 365 Advanced Threat Protection
Included with Microsoft 365 Business Premium is Office 365 Advanced Threat Protection Plan 1.
This includes:-
Microsoft 365 Safe Attachment policies
Microsoft 365 Safe Links
This allows you to protect your business and your team against known and unknown malware. 365 Anti-Phishing policies protect your team against phishing attacks using Microsoft 365 mailbox intelligence and machine-learning reputation checks.
Enhanced security for Microsoft 365 users with Conditional Access
Conditional Access protects your teams by making sure that only the right users access your company information and data.
For example, if Microsoft 365 detects a risky sign-in from outside the United Kingdom a device it doesn't recongnise such as a new laptop, Microsoft 365 can prompt the user for multi-factor authentication, a code generated to SMS or the Microsoft Authenticator App on a smart phone or even simply block access to the sign in attempt.
Protect company devices with Microsoft Intune
Microsoft 365 Business Premium includes Microsoft Intune. Intune allows your IT administrators to make sure any devices are encryted incase they are lost or stolen as well as what activities the devices are allowed to carry out on the Microsoft 365 platform.
You control how your organization's devices are used, including mobile phones, tablets, and laptops. You can also configure specific policies to control applications on a per device basis. Intune also allows people in your organisation to use their personal devices for school or work. On personal devices, Intune helps make sure your organisation data stays protected, and can isolate organisation data from personal data.
We can use Microsoft Intune to protect data on devices in the event of loss or theft by configuring Windows BitLocker, Apple's File Vault, and encryption settings on Android and iOS devices.
Microsoft 365 setup & migration
We've (to date) carried out over 400 Microsoft 365 migrations from previous email servers and over 200 Microsoft 365 email tenant setups.
Your data is in very safe hands, we use a combination of industry standard software and our own custom software scripts to ensure the transfer is efficient and downtime is zero (or extremely close to).
All data is backed up before anything is copied to Microsoft's 365 servers, and we will check everything is on Microsoft 365 before and handover is submitted.