Microsoft 365 for Business
Collaborate with Microsoft Exchange Emails and Microsoft Teams.
Office Applications are always up-to-date.
The premier solution for working remotely.
Unrivaled security features to prevent Phishing and Malware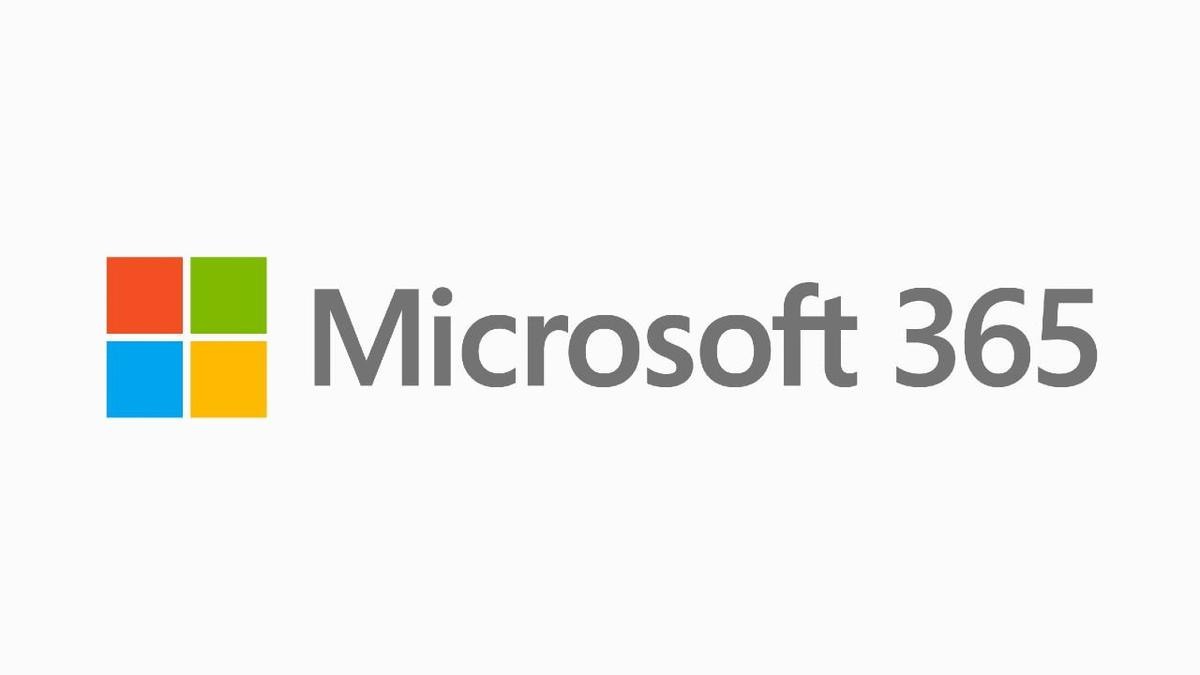 Emails, contacts, calendars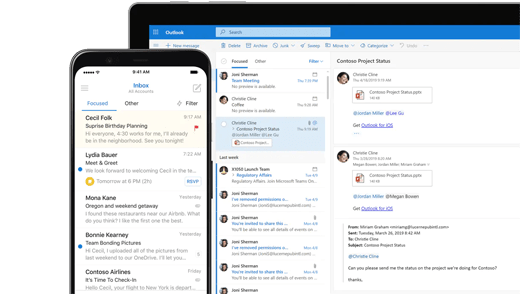 Access from anywhere, work smarter, with hosted email for business. Create professional email (collaborative calendars, files and shared address book).
Collaborate with Teams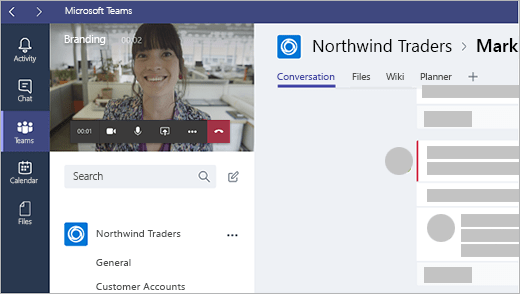 Video meetings and chat, create channels for projects or departments and share relevant files with the whole team.
The Apps You Need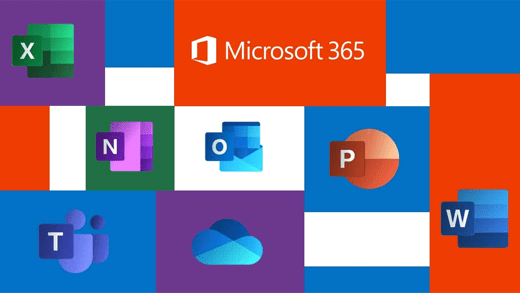 All the Microsoft Office Apps you're used to included as part of your subscription.
We'll manage the setup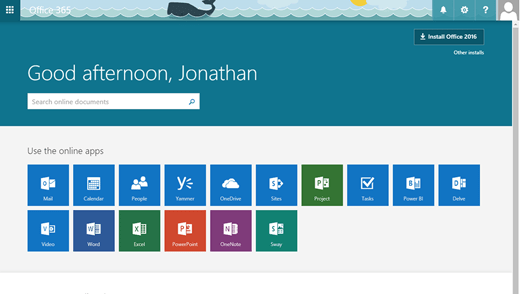 Whether you're migrating from an existing solution or setting up from scratch, we'll manage the whole setup and migration.
Microsoft 365 offers unparalled security options for your business.
Microsoft 365 offers a suite of security features for auditing your accounts and keeping your team protected that just isn't available anywhere else. Security features such as :
Seeing who's been logging in and from where.

What email rules have been set up to defer emails to an outbound account.

Scripting engine to dynamically setup security features such as warnings for potential Phishing messages.

As well as a whole host of other security options to keep your business protected.
Microsoft 365 Business plans
Microsoft 365 setup & migration
We've (to date) carried out over 400 Microsoft 365 migrations from previous email servers and over 200 Microsoft 365 email tenant setups.
Your data is in very safe hands, we use a combination of industry standard software and our own custom software scripts to ensure the transfer is efficient and downtime is zero (or extremely close to).
All data is backed up before anything is copied to Microsoft's 365 servers, and we will check everything is on Microsoft 365 before and handover is submitted.
Microsoft 365 Managed Detect and Response


It's important to monitor and protect your Microsoft 365 environment from hackers, we work with Huntress Security to actively monitor, protect and remedy your Microsoft 365 envoronment.
This provides your business advanced threat detection, rapid incident response, and continuous monitoring of your Microsoft 365 environment. Leveraging our deep cybersecurity expertise, we provide an extra layer of protection to safeguard your business against evolving cyber threats. From immediate threat identification to swift containment and remediation, we're committed to reducing risk and securing your critical data around the clock. Streamline your digital security processes and fortify your defenses with our Microsoft 365 MDR service.
Key features of working with Aurora Tech Support
From our Leeds, West Yorkshire, and Harrogate, North Yorkshire offices we manage hundreds of Microsoft 365 tenants for our clients. You're in extremely safe hands if you're looking for a reliable IT partner to help you stay safe while you and your team use Microsoft 365.
Microsoft 365 Advanced Threat Protection
Included with Microsoft 365 Business Premium is Office 365 Advanced Threat Protection Plan 1. This allows you to protect your business and your team against known and unknown malware. 365 Anti-Phishing policies protect your team against phishing attacks using Microsoft 365 mailbox intelligence and machine-learning reputation checks.
Microsoft 365 users with Conditional Access
Conditional Access protects your teams by making sure that only the right users access your company information and data.For example, if Microsoft 365 detects a risky sign-in from outside the United Kingdom a device it doesn't recognise such as a new laptop, Microsoft 365 can prompt the user for multi-factor authentication, a code generated to SMS or the Microsoft Authenticator App on a smart phone or even simply block access to the sign in attempt.
Protect company devices with Microsoft Intune
Microsoft 365 Business Premium includes Microsoft Intune. Intune allows your IT administrators to make sure any devices are encrypted incase they are lost or stolen as well as what activities the devices are allowed to carry out on the Microsoft 365 platform.
You control how your organisation's devices are used, including mobile phones, tablets, and laptops. You can also configure specific policies to control applications on a per device basis. Intune also allows people in your organisation to use their personal devices for school or work. On personal devices, Intune helps make sure your organisation data stays protected, and can isolate organisation data from personal data.
Access your files from anywhere, stay productive while traveling, collaborate and share documents easily with colleagues.
With Microsoft Office 365, you can access your files from any device, anywhere, whether it's at home, work, school, the train, the beach wherever you find an Internet connection. This means you'll never miss an important email or deadline again!
If you're going away for business or pleasure, you need to make sure you're able to keep up with your work. That's why we recommend using Microsoft Office 365 to run your business. It gives you access to your files from anywhere, so you can stay productive while traveling. Plus, you can use OneDrive to store all of your files online, so you won't lose anything when you switch devices.
In addition to staying connected to your data and using Microsoft 365 to work from whereever you find yourself, Office 365 also lets you collaborate and share documents easily. You can invite colleagues to view and edit your files, and you can even set permissions so only certain people can see what others are doing.
Our delighted customers
Darren and the team at Aurora are both knowledgeable, professional and put the needs of me and my business first.

Regardless of the issue, they have been quick to respond and just as quick to resolve.

Highly recommended.
Fantastic Personal Service! Darren Dealt with my IT Issues with urgency and efficiency. Highly Recommended!
A breath of fresh air when it comes to IT support. Recently turned to Aurora moving from our previous provider. Completely understood what we required and it wasn't like talking to a know it all brick wall. Made everything simple to understand, slick and more importantly easy to use! Thanks Darren and team.
We would highly recommend Aurora Tech Support to anyone who is looking for good IT support whatever the problem. Darren has assisted us with all our IT issues and always been on call first hand when required. We look forward to working with you in the future.
Great service: really helpful and quick to resolve my difficulty. I'd definitely recommend Aurora. Thank you
Common questions asked about Microsoft Office 365
Transform the way you work
Remove frustrations with your technology and save your business money with our full Office 365 services.
Microsoft 365 Business Subscriptions
Procure Microsoft 365 Business Subscriptions for your business