"You don't know what you've got 'til it's gone"
Expert Cloud Backup Solutions
Protecting your business from data loss is imperative for your company's future.
Data loss can be catastrophic and most businesses do not survive, the effects are three-pronged. Firstly the loss of data can mean that you just aren't able to trade and then secondly the downtime means that customers leave to find another provider of your services.
Thirdly GDPR requires you to protect client data from attack.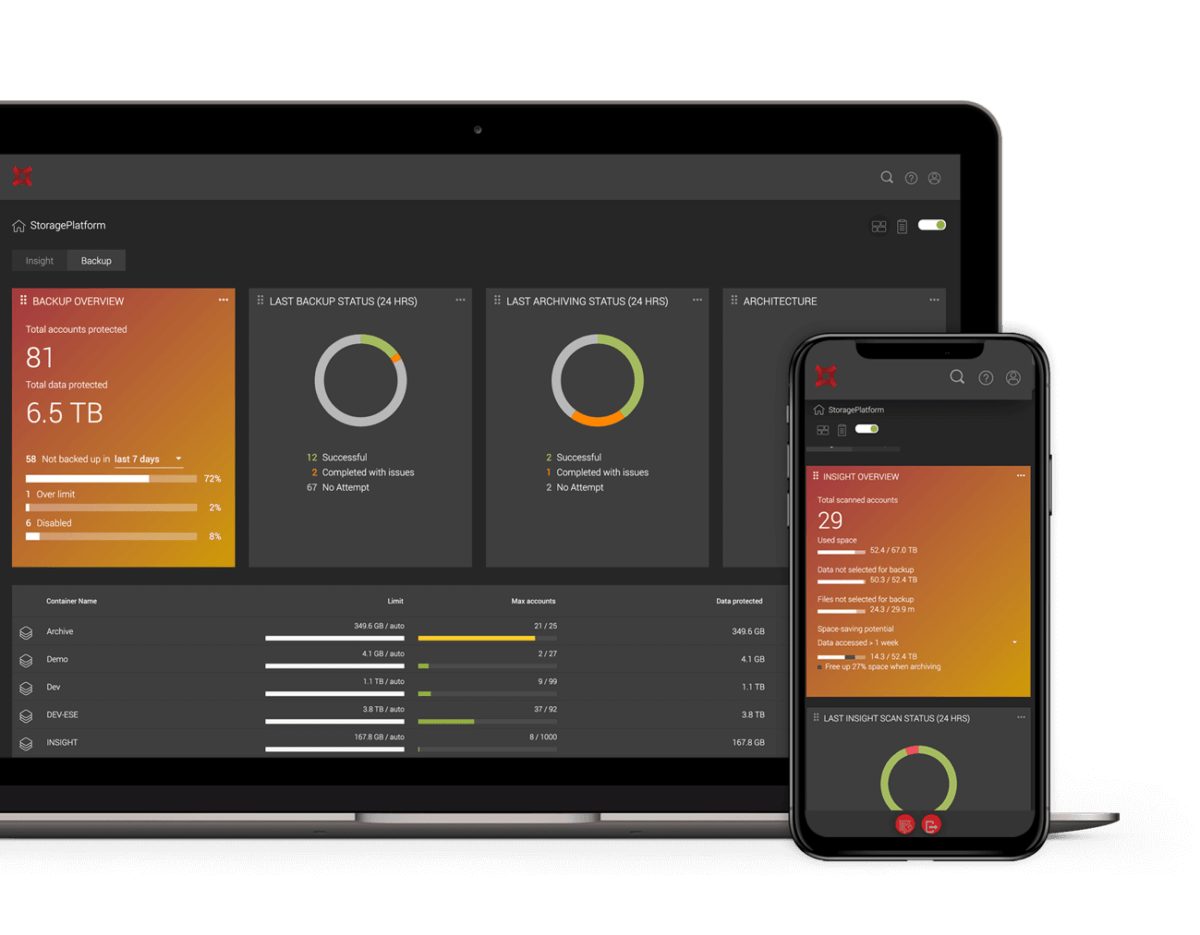 Applications we support for cloud backups
We support all major applications and databases and in most cases back up entire systems so recovery is both conveniant and fast. We monitor your infrastucture and the backups so we are alerted as soon as there is an issue or potential issue. We've been providing reliable data backup for business since 2003, get in touch today.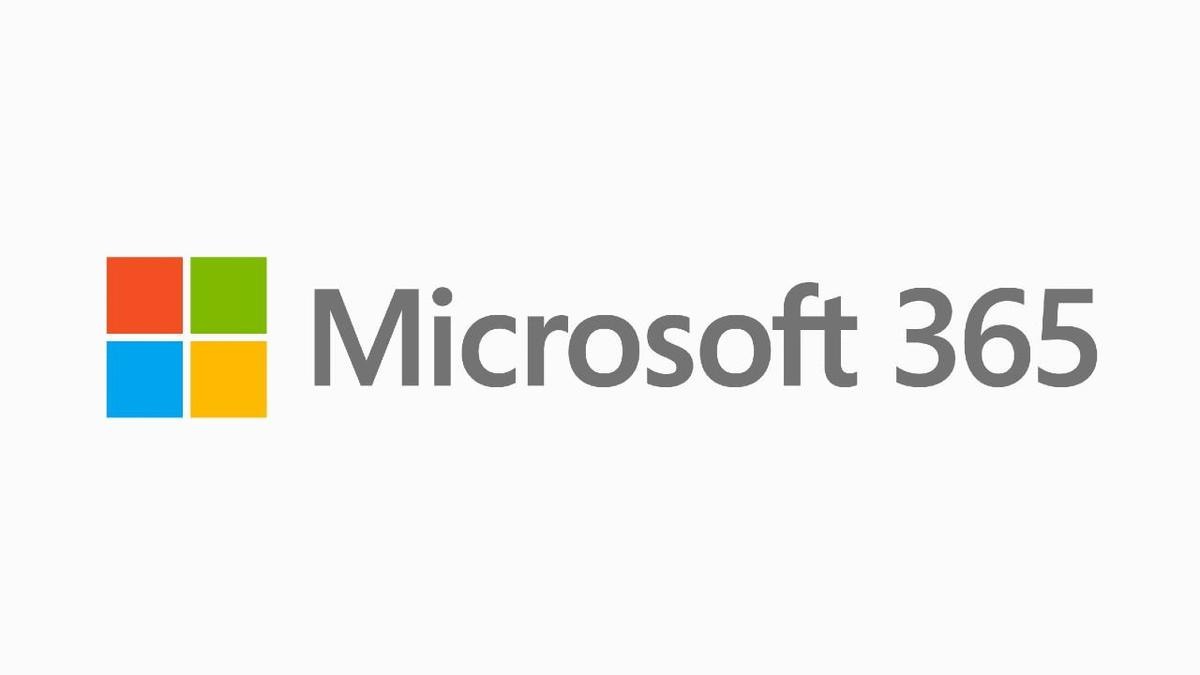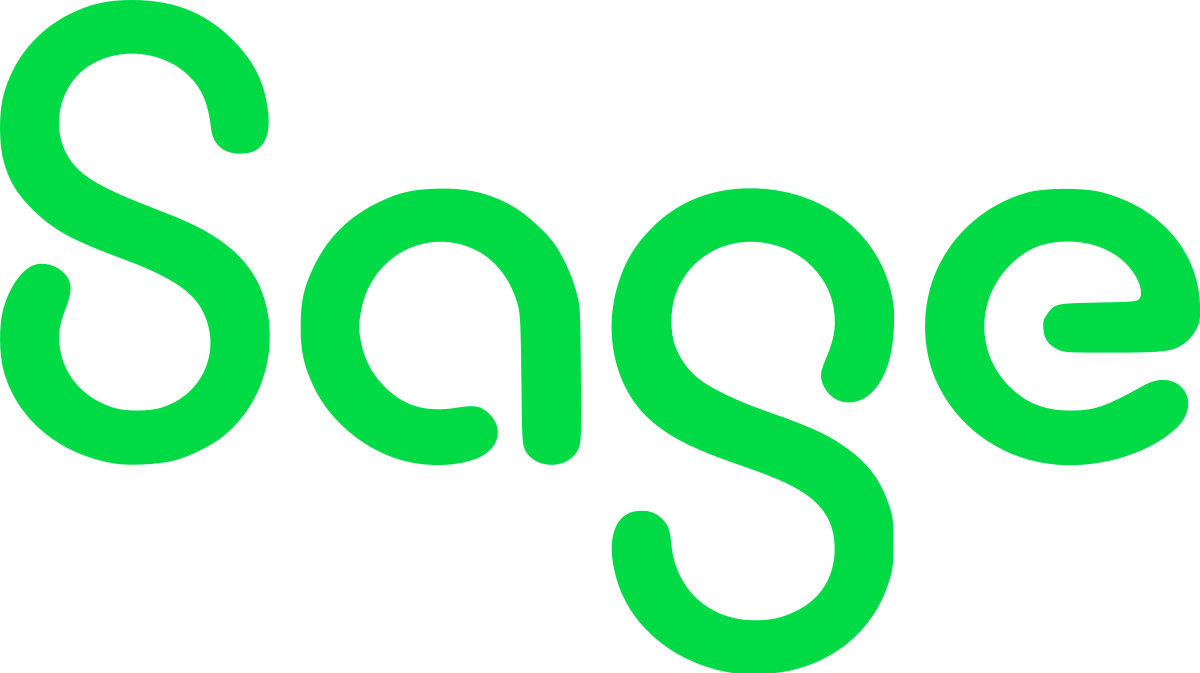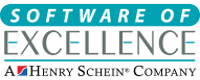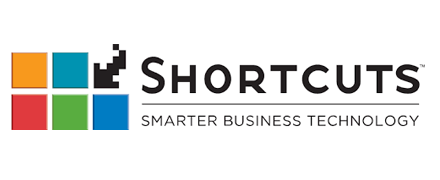 Running your applications or data in the cloud isn't strictly speaking a backup. For instance if something happened to their servers you're hoping they have backed their server up. And hope isn't a backup strategy. Take control of your data and your backups.
Office 365 & Azure Backups
We use industry leading software to back up Microsoft 365 and Azure data, and it keeps over 10 years of history. While Microsoft do backup their servers in their own terms they strictly state they do not offer a "backup" guarentee.
Google Cloud Backups
We use industry leading software to back up Google Workspace data. While Google do backup their servers this is not offered as a guarenteed backup service.
Sharepoint
We use the industry leading software to secure your Sharepoint data on robust Cloud servers with over 10 years of history.
Email
It's particularly important to backup email data, not just from an operations standpoint but for GDPR also.
Compliance
Many industries have a duty to backup data to certain compliance standards. We work with many financial and legal firms to ensure data is backedup in a robust, secure and compliant manner.
Office 365 and your cloud applications need a backup
Although your Microsoft 365 data is housed in the Cloud and you'd hope Microsoft are backing up their servers, hackers activly target the data on Microsoft 365 as it's the biggest platform world wide for data storage "especially" among Enterprise organisations, Which means that it's potentally a good place to target if you want to hold rich companies ransom for their data.
For this reason you need to take matters in to your own hands to prevent your data housed on Microsoft 365 servers from being encrypted.
Your devices need backing up continually.
Because your company data is changing constantly a robust backup in the even of corruption is essential. 20 hours work of lost time on a document that corrupted can be 20 hours of time you can't bill your client. It's really not worth running that risk.
We don't just provide robust backups of your business data but provide previous versions in case you need to roll back to a previous time. Data backup for business has become imperitive to not just you and your teams continued growth but your business survival.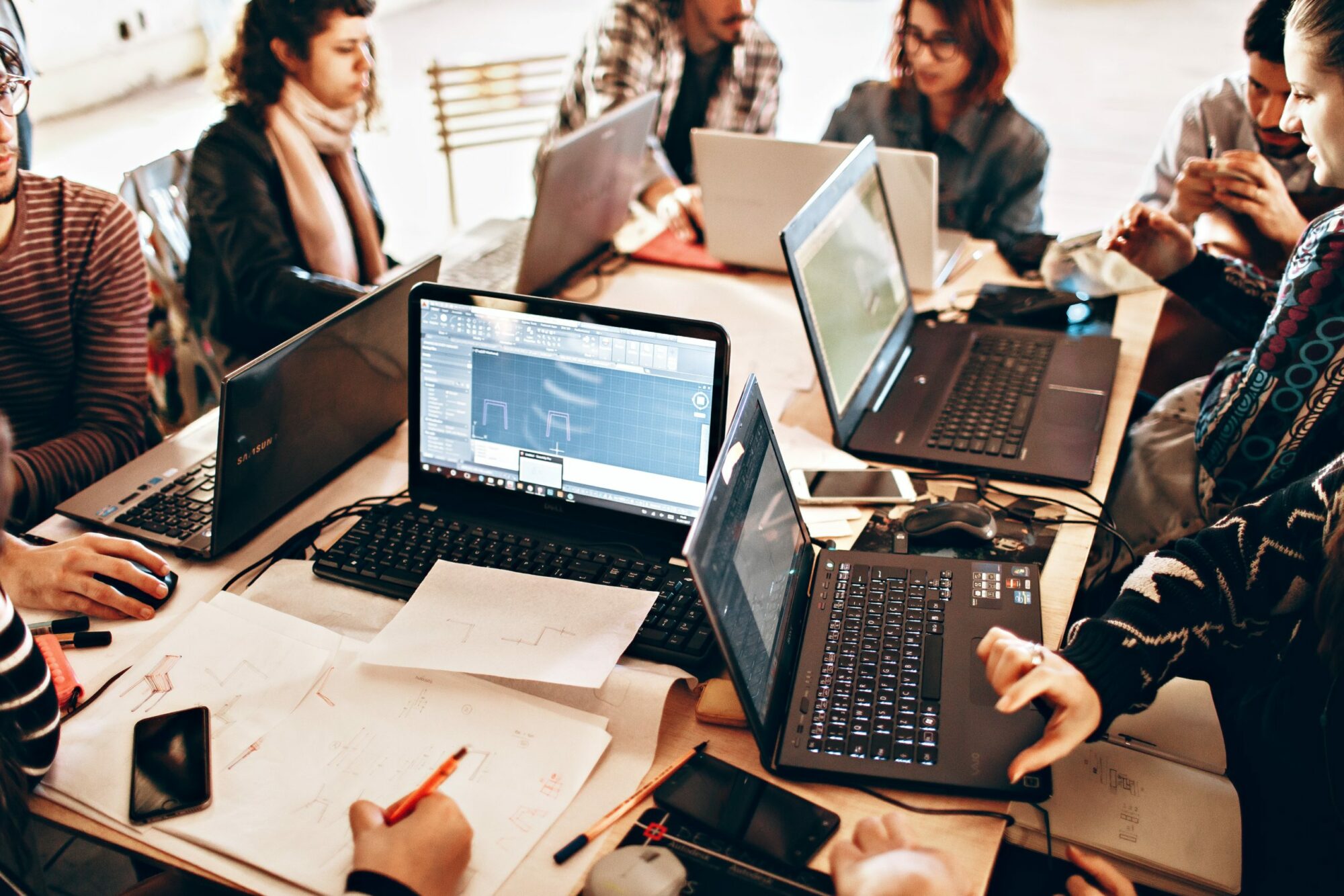 Our delighted customers
Darren and the team at Aurora are both knowledgeable, professional and put the needs of me and my business first.

Regardless of the issue, they have been quick to respond and just as quick to resolve.

Highly recommended.
Fantastic Personal Service! Darren Dealt with my IT Issues with urgency and efficiency. Highly Recommended!
A breath of fresh air when it comes to IT support. Recently turned to Aurora moving from our previous provider. Completely understood what we required and it wasn't like talking to a know it all brick wall. Made everything simple to understand, slick and more importantly easy to use! Thanks Darren and team.
We would highly recommend Aurora Tech Support to anyone who is looking for good IT support whatever the problem. Darren has assisted us with all our IT issues and always been on call first hand when required. We look forward to working with you in the future.
Great service: really helpful and quick to resolve my difficulty. I'd definitely recommend Aurora. Thank you
Common questions about business
cloud backups