Phones for Business.
Having reliable communication is essential for businesses, thankfully we've got it ready to go for your business.
Using voip phones you can take calls anywhere (as long as you have internet).
Desk phones just plug in to the internet and are fully functional anywhere, so you can use them at the office, at home, at a friends home, at your French Ski Lodge! Anywhere you like, and they ring and oporate exactly the same.
As a provider of technology systems for businesses, we know if we offer something as essential as phones for business we need to provide clients with reliable and robust solutions. That's why we have made sure that this solution offers clear and consistent telecoms service.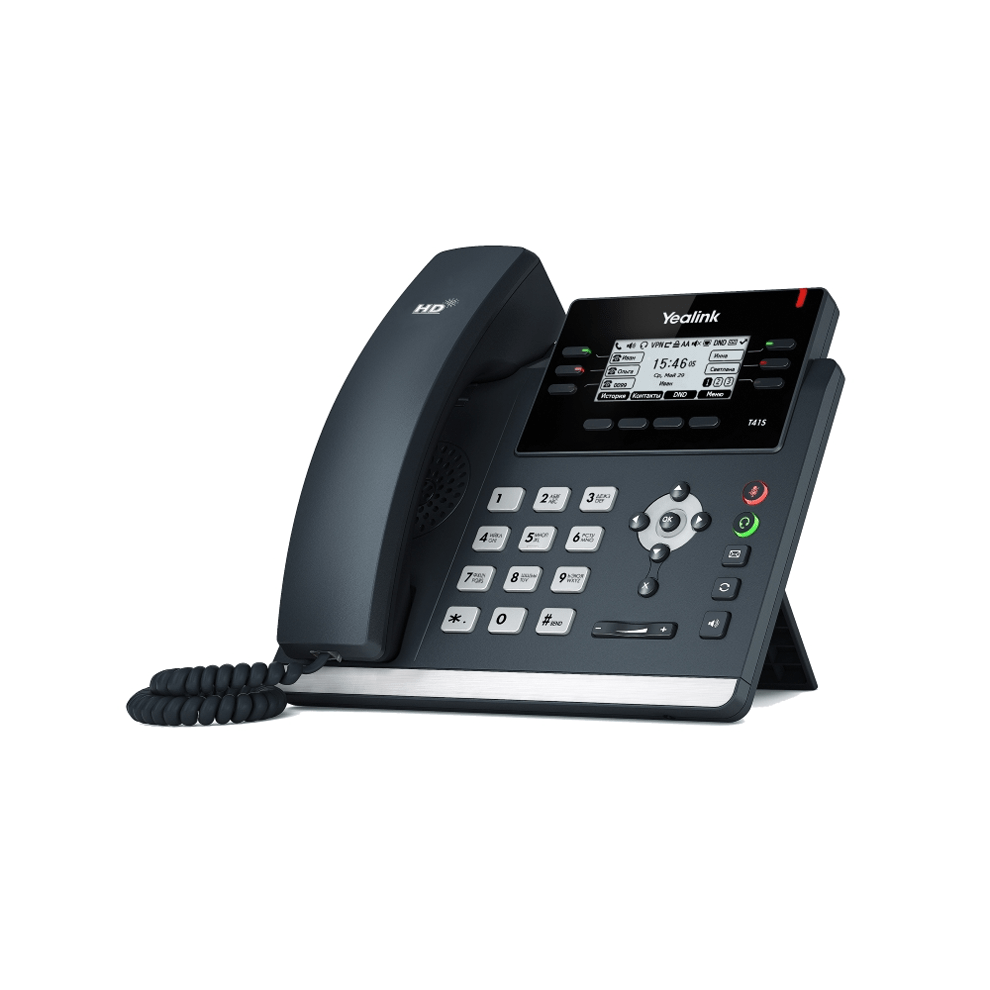 Transfer seamlessly between your desk phone, mobile or laptop/desktop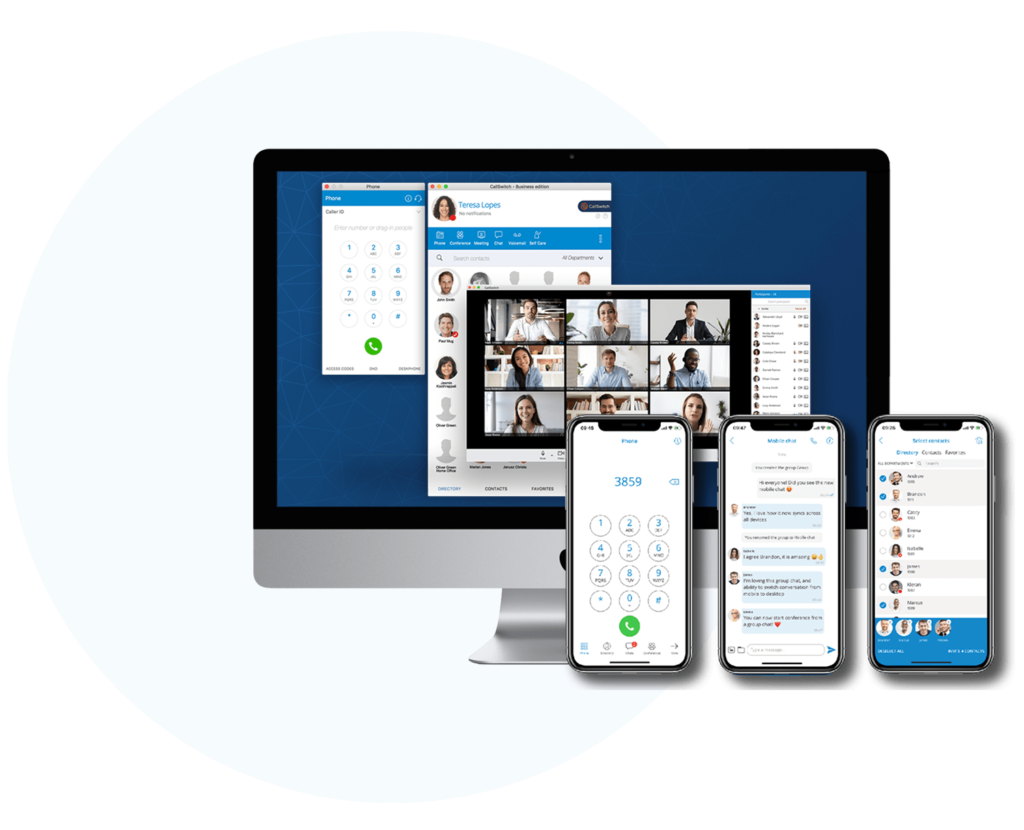 Work from anywhere, even with a local dialing code such as 01423 or 0113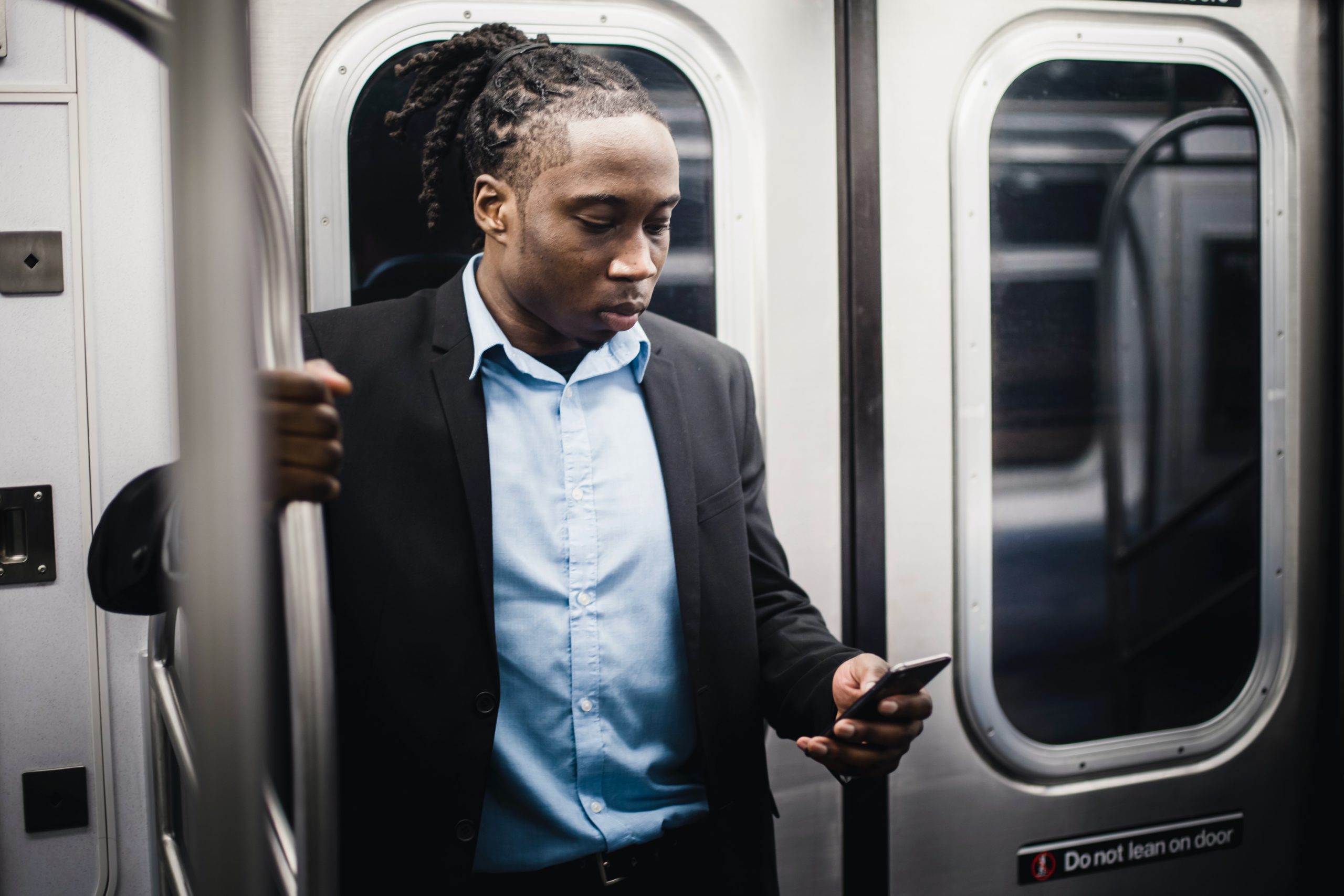 We'll take care of switching from any existing suppliers
36 month contract with Phone hardware.
30 day rolling contract without Phone hardware.

Business
2,000 Free Minutes for 01, 02, & 03 UK national numbers
2,000 Free Minutes for 07 EE, O2, Vodafone and 3 Network UK numbers
Desktop App Windows & Mac, Mobile App iOS & Android
Business Lite

500 Free Minutes for 01, 02, & 03 UK national numbers
500 Free Minutes for 07 EE, O2, Vodafone and 3 Network UK numbers
Desktop App Windows & Mac, Mobile App iOS & Android