We are Aurora Tech Support, a managed service provider of IT for businesses based in Leeds.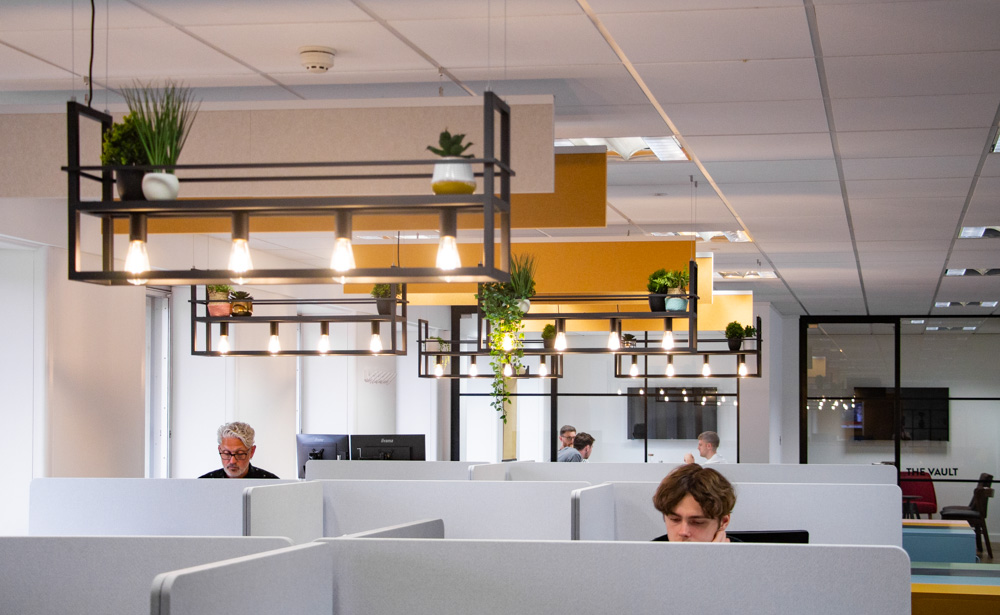 A proactive, preventative approach to IT is more efficient than extinguishing fires.
A proactive approach to your IT support increases user productivity, decreases risk and keeps costs under control. Managing your businesses IT proactively gives you and your team the perfect platform to grow.

Since 2003 we've been providing reliable and responsive IT support services to the businesses of Leeds & Yorkshire. We were formed in LS6 Leeds and quickly opened offices in Wetherby LS22. Since then we have grown to service hundreds of clients in Leeds and beyond.
We're one of the longest serving local business IT support companies in Leeds and Yorkshire, and currently support and service over 400 Leeds based businesses providing IT support services as well as IT support services to a further 200 businesses across Yorkshire.
We don't just fix business IT issues when they go wrong, we monitor and proactively fix IT issues as they arise. We're more than just an outsorced IT support partner for your business and your team, we make sure your business IT services allow you and your team to collaborate, work effectively and deliver amazing results for your clients.
Let's Talk

It's important to work with an IT support partner that helps you and your team to get the best from their technology so you can deliver the best for your clients.
Get in touch today to have a free, no-obligation chat about the IT in your business and how we can help you. Or if you'd prefer come have a meeting at our Leeds city centre offices, get in touch and we'll get it booked.
Account managers mobile number
Our primary goals are to help your team with their IT support needs, help you grow your business and build relationships.
We are a Leeds company helping Leeds businesses with their IT support.
Remote Support? On-Site Support?
It's all the same to us, we'll do whatever's best for your business. As a local Leeds IT support partner for your business we can easily deploy engineers.
That said sometimes we will fix issues in minutes remotely.
Documentation Platform
Our secure online platform holds all your information required for migration and future support.
It's a curated encyclopedia of all we need to provide your business with amazing support. So it doesn't matter which engineer picks up the job the information's there.
Remote Monitoring & Alerts
We use industry leading software to deliver the best IT support for your business. We monitor your infrastructure from our Leeds offices and respond to any alerts generated for your devices.
This means most issues are fixed in minutes.
We are a passionate team, that help you use the IT in your business to help you grow and work efficently.
Amazing Leeds based business IT support
We've been providing IT support to the businesses of Leeds since 2003. We started out in Headingley offering IT support to businesses and looking after their infrastructure, making sure their devices ran efficently and fixing issues as they arose.
Now we provide sophisticated monitoring and remediation support for issues and look after over 400 Leeds based businesses and have grown to be one of the leading IT support for business providers in the UK.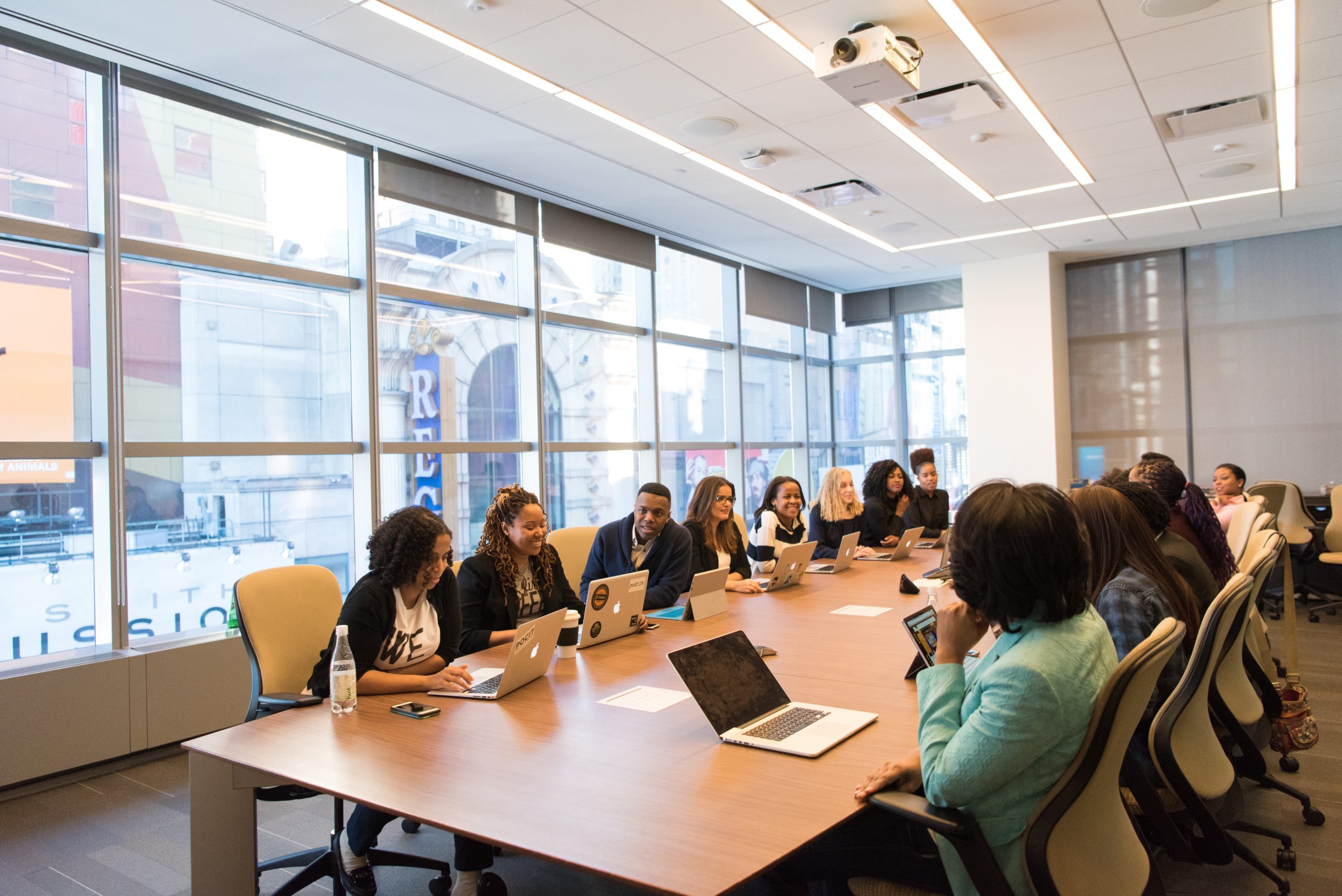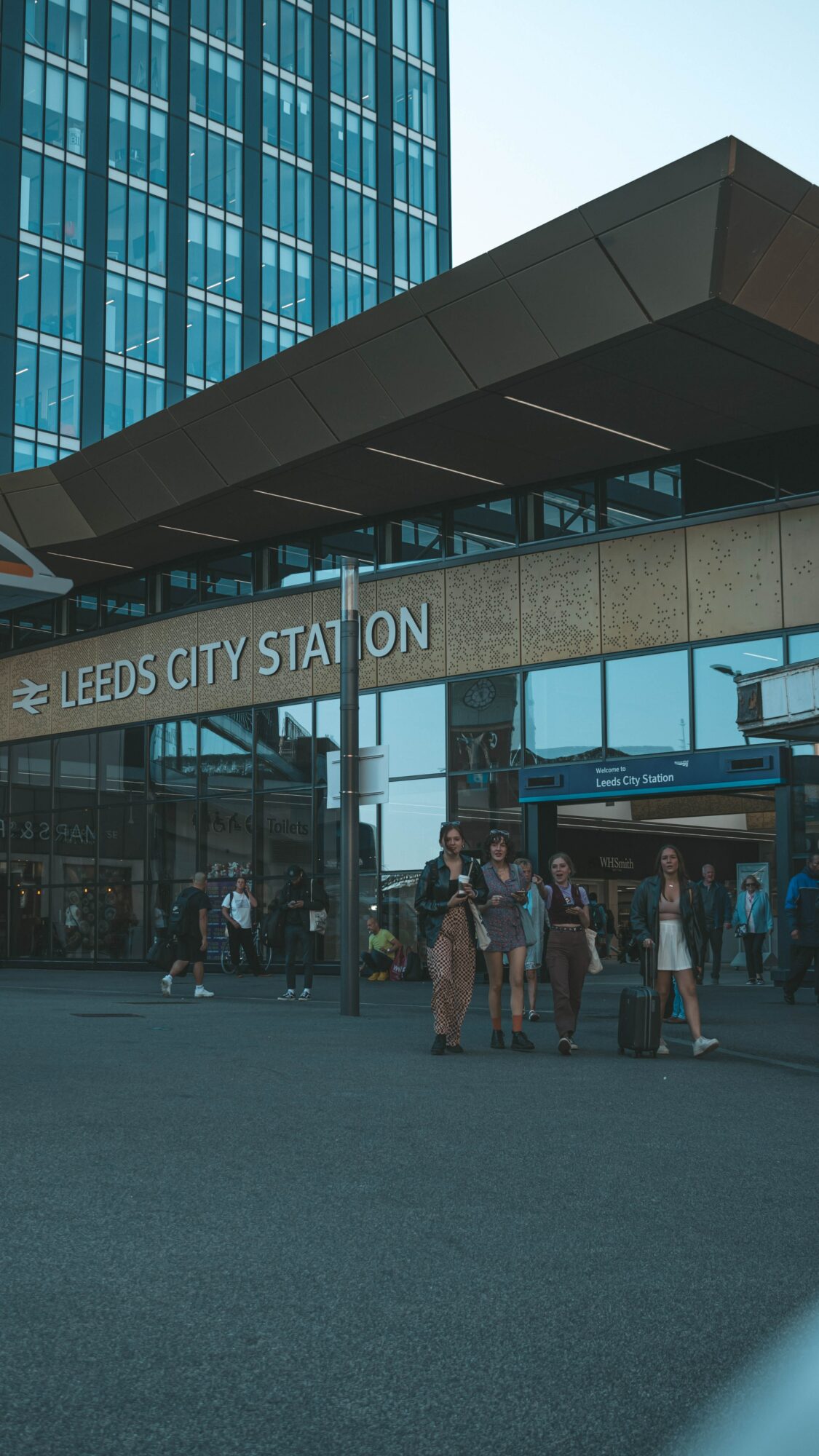 Real time monitoring of servers and business critical infrastructure.
Alerts informing of imminent issues with servers and business critical infrastructure.
Speak directly to an engineer when calling.
Support for Windows, Mac, Linux and mobile devices as well as support for physical and virtual servers.
Support for cloud services, including Microsoft Office 365, SharePoint and Google Workspace.
Security and Cybersecurity protection.
Robust ransomware resilient backups and restore.
We are a full-service IT company
You need IT, we support IT.
We've been doing this a long time and work with some of Leeds most IT dependant organisations keeping their teams working and devices operating.
Find out more about how we can help your team here.
One of Leeds longest running and most experienced business IT support services companies
We've been supporting Leeds businesses with their IT support needs since 2003 and have grown to be one of the biggest IT support providers in Leeds. If you'd like to have a chat please get in touch and a member of the team would be more than happy to assist.
Leeds City Centre IT Support
2-Work, 3rd Floor, Bank house, 27 King St, Leeds LS1 2HL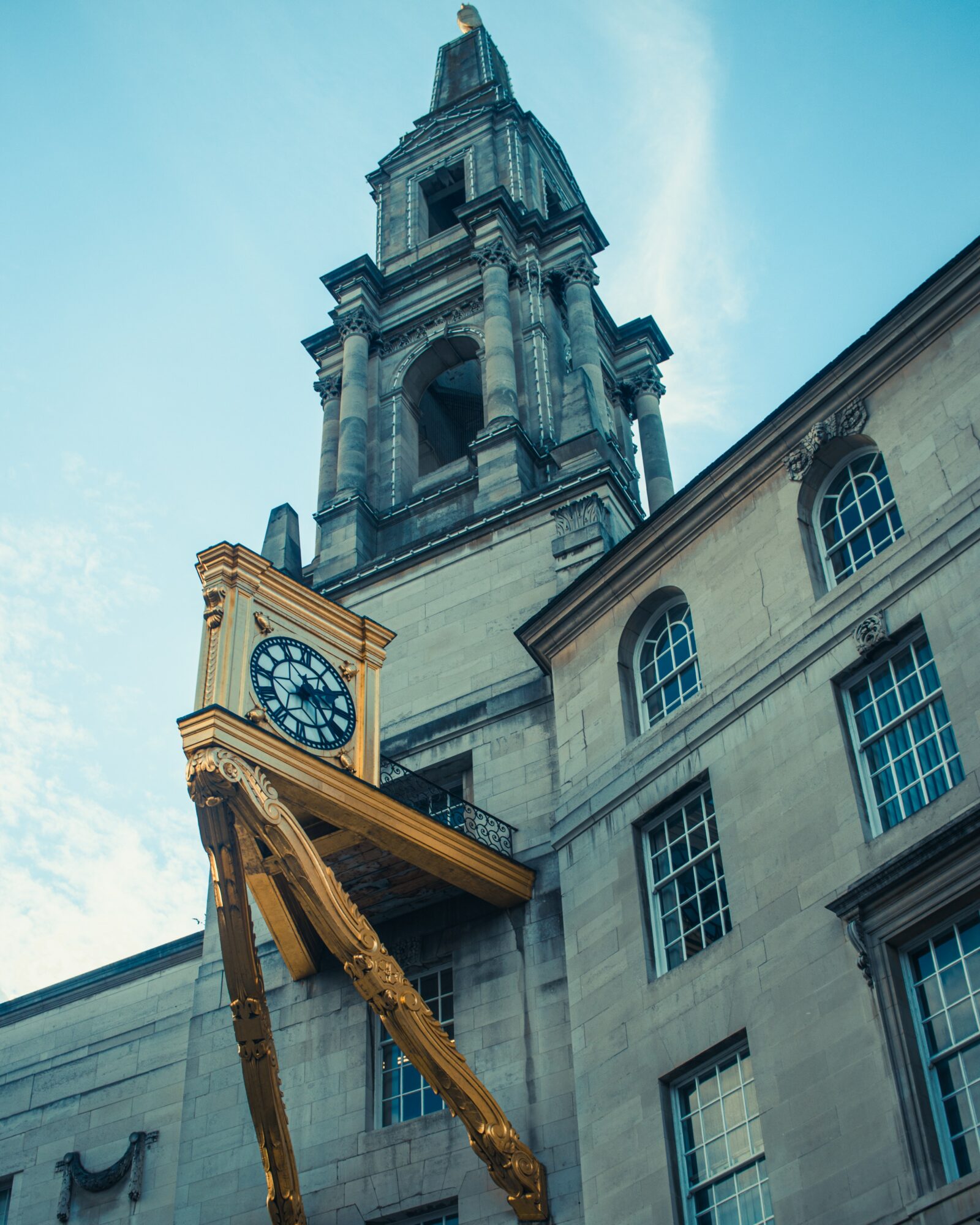 Your Team. Our Passion for IT.
Innovative IT services
Aurora Tech Support are a leading Managed IT and Cyber Security Services provider based in Leeds, West Yorkshire. We've been working with Leeds companies since 2003 to provide IT services so you and your teams can deliver results for your clients and prospects. Currently we have 3 Yorkshire offices.
Collaborative IT services that Leeds to success for you and your team.
Innovative IT services
We're all about working together, we're all about helping you produce your best. As you'll no doubt agree businesses are led by their people and their technology.
Let our Leeds team help your Leeds team, with the right IT partner by your side providing industry leading IT services for you and your team, you can deliver for your clients and prospects. From our Leeds, Yorkshire based offices we cover the whole UK.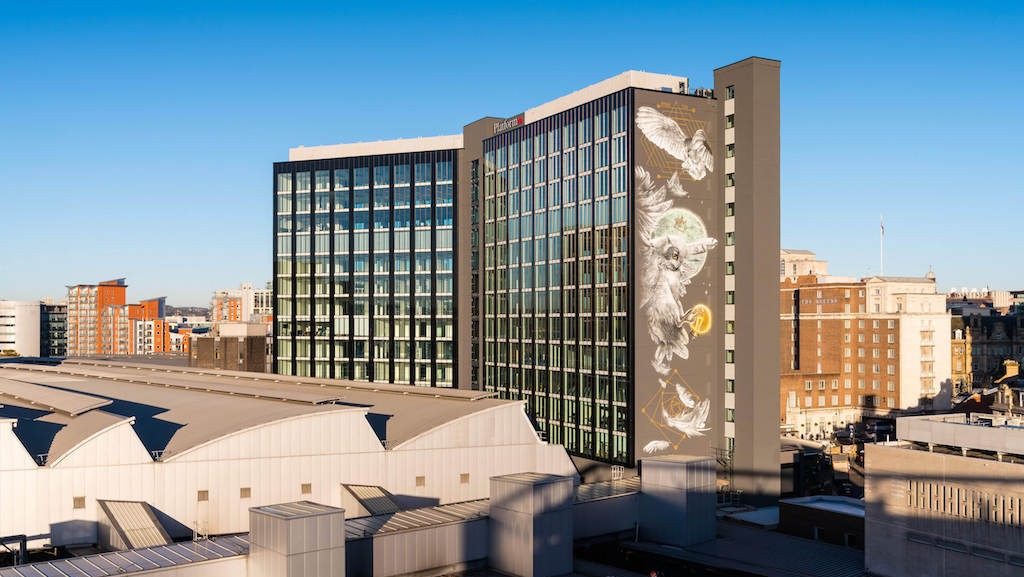 Our team of highly skilled professionals offer a wide range of services for your business that include network design, server installation, software development, desktop support, data recovery and much more. We have two teams based in both Leeds and Skipton and provide IT support services for businesses across the UK.
We work with hundreds of small and medium sized businesses as well as large corporations. We understand how busy you and your people are day to day and so we work hard to ensure that our services are fast and efficient. If you'd like to come see us at our Leeds office please get in touch to make an appointment or we can come out to see you at your Leeds office, that way we can see how you work and your infrastructure to get the best idea of how we can help you and your team.