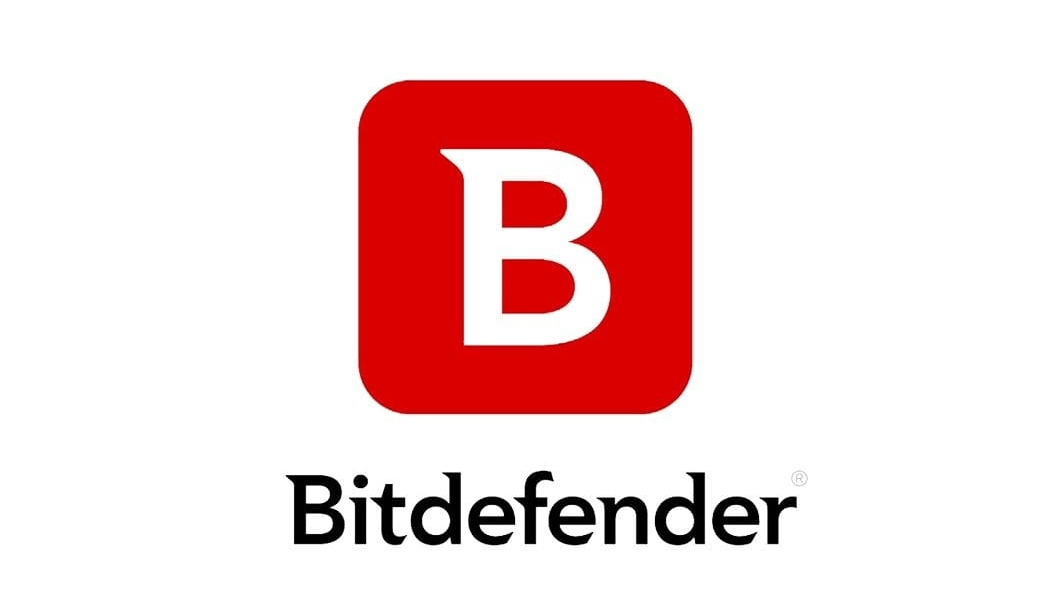 BitDefender Endpoint Protection
£2.28 £2.74 inc VAT / month
Every PC and Mac on your network needs Endpoint security including servers.
Detect and Prevent a huge range of Sophisticated Threats and Unknown Malware.
Automate Threat Remediation, Containment and Response.
Boost operational efficiency through efficent background scanning and protection.
Bitdefender Endpoint Security also helps keep your business cyber essentials plus certified and protected from cyber threats and is among the best antivirus software around for business.
Integrated endpoint protection, risk management, user behaviour risk analytics and attack forensics for your business.
BitDefender protects your business from a full spectrum of sophisticated cyber threats. With more than 30 machine learning-driven security technologies, BitDefender provides multiple layers of defense that consistently works to keep your business protected.
BitDefender Endpoint Security and antivirus software adds the human element in to your security ecosystem, minimising management overhead while giving us ubiquitous visibility and control to keep your systems and team protected.
We receive alerts to suspicious activity on every device so we know as soon as something needs looking in to. We currently protect over 500 businesses with BitDefender Endpoint security across the UK. With a bulk of clients in Leeds, Harrogate, London, York, Otley, Windermere and the Lake District.
Bitdefender Endpoint Security also helps keep your business cyber essentials plus certified and protected from cyber threats. If you'd like to have a chat about BitDefender Endpoint protection antivirus software or your business becoming Cyber Essentials certified please give us a call.
Business Antivirus Software for Windows, Mac & Linux.
Get the best antivirus software for your business today!
Business Antivirus software protects your company devices against viruses, spyware, malware, and other malicious programs that could harm your system. It also helps keep your business information safe by scanning files on your hard drive before opening them.
Best Business Endpoint Protection & Antivirus Software for Devices
Endpoint security products typically offer more features than mobile endpoint security products, such as anti-malware capabilities, network firewall capabilities, and data loss prevention (DLP) capabilities. Mobile endpoint security products tend to focus on protecting smartphones and tablets. Both are critical for the protection of your company devices however and should be installed on ever device in your company, working with a dedicated IT partner will allow us to deploy seemlessly on all devices.