IT Support for Schools
Looking for a reliable IT partner to work with your school?
We provide IT support services for all types of school, including primary, secondary, special needs, and independent schools.
Our team of experts will ensure that your school has access to the latest technology and software, so that students can learn efficently and teachers can teach effectively.
We understand each classroom is in essence it's own office, and your school needs its IT support and services prevision to refelct these needs.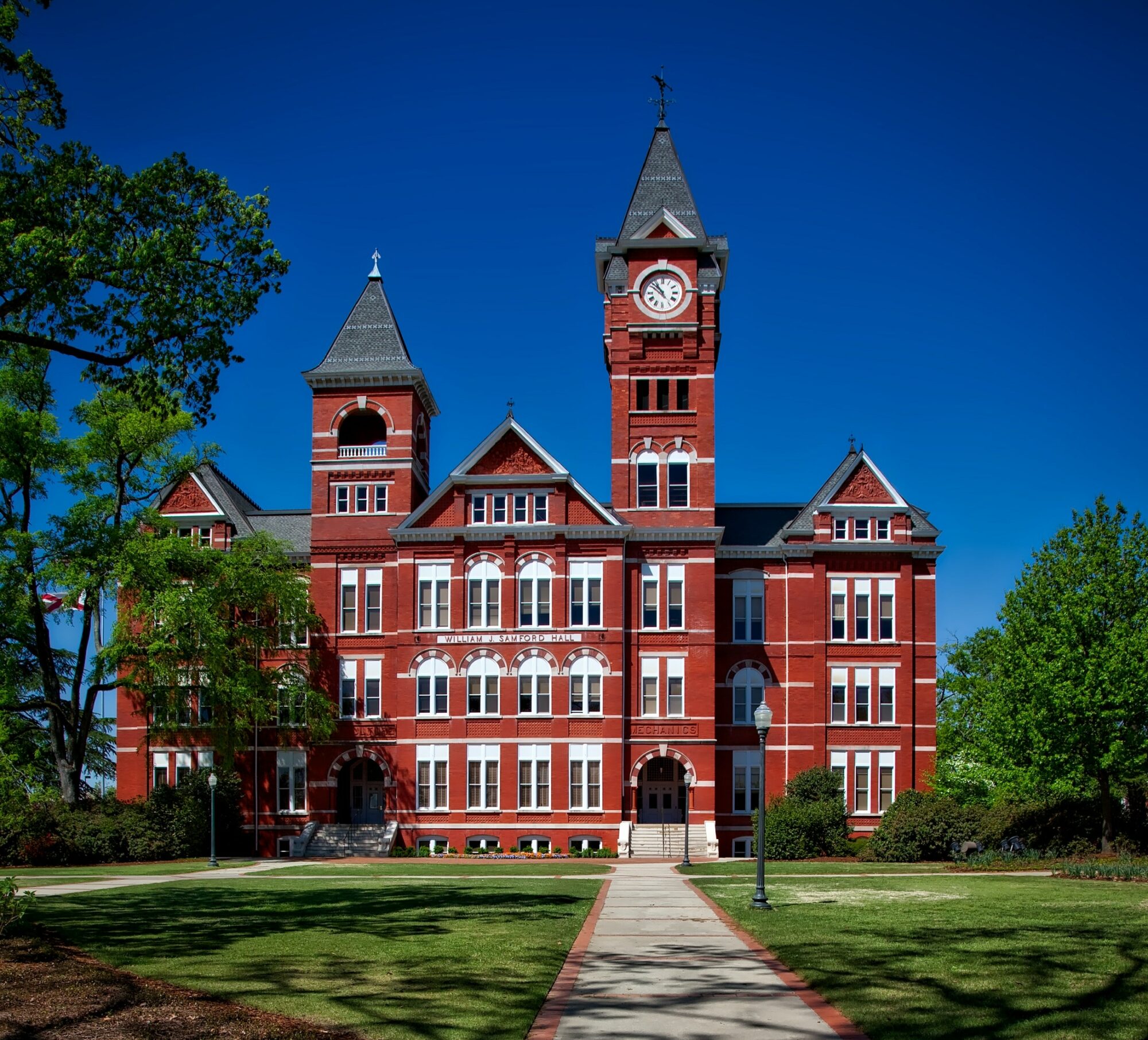 Tell us about your school's needs and the issues you face day to day.
We understand how difficult it can be to find the right IT solution for your school, in fact we see every week how hard it is for a lot of schools to find an IT partner that understand their needs let alone is able to cater to them. We spoken frequently with school teachers to understand their frustrations and what they need to concentrate of delivering their lesson plans and enabling students to achieve.
That's why we offer a free consultation with one of our expert consultants who will work closely with you to identify what you need and help you choose the right solution for your school.
We understand each classroom is in essence it's own office, and your school needs its IT support and services prevision to refelct these needs.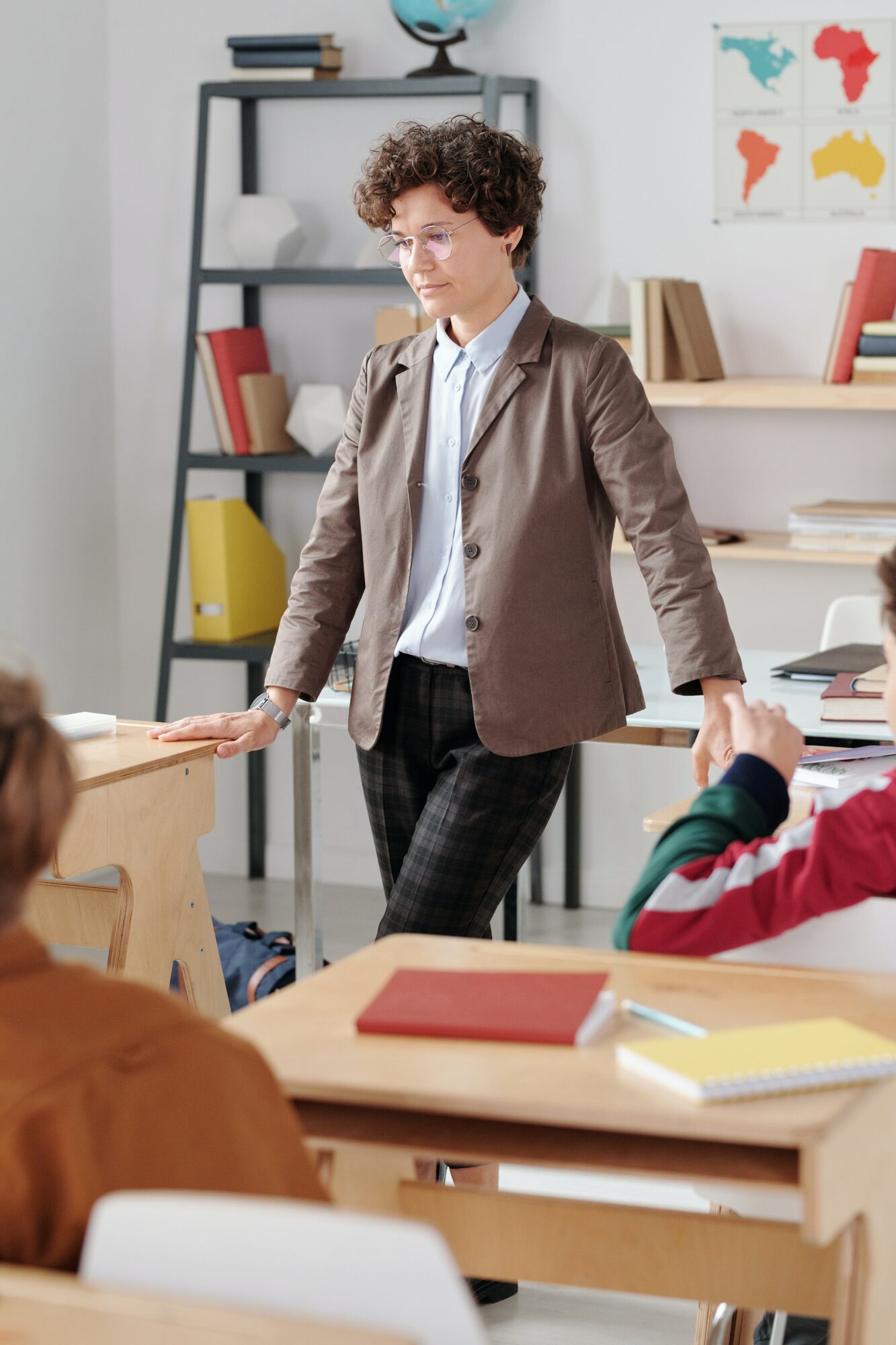 Modern problems require modern solutions.
Having the right technology solutions to be able to adapt to change has become imperitive to the Education sector, teachers have had to utilise technology more than ever to ensure they can continue to deliver high quality education to students, that's why you need a reliable IT partner in your corner to help you adapt to chanhge and keep standards high.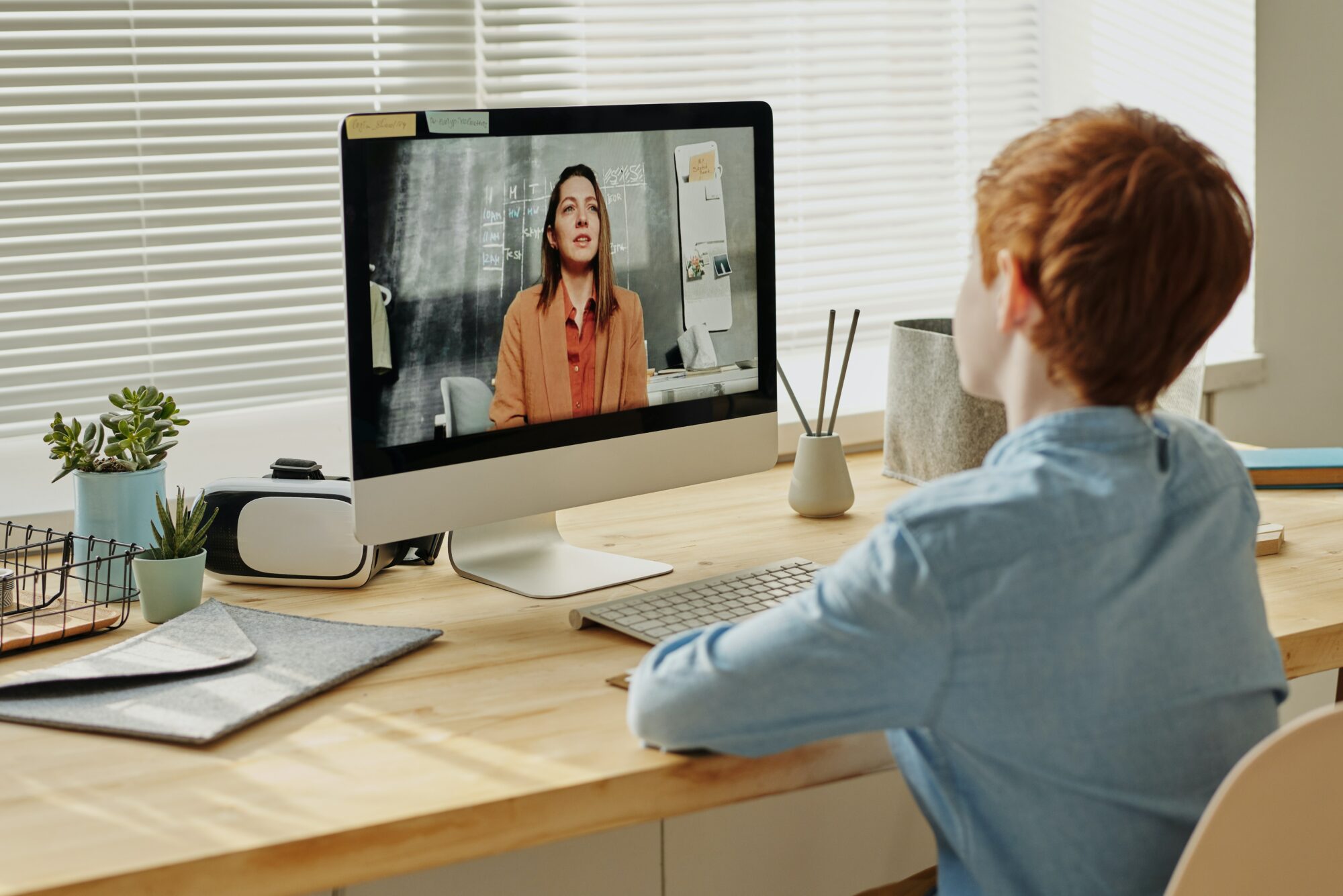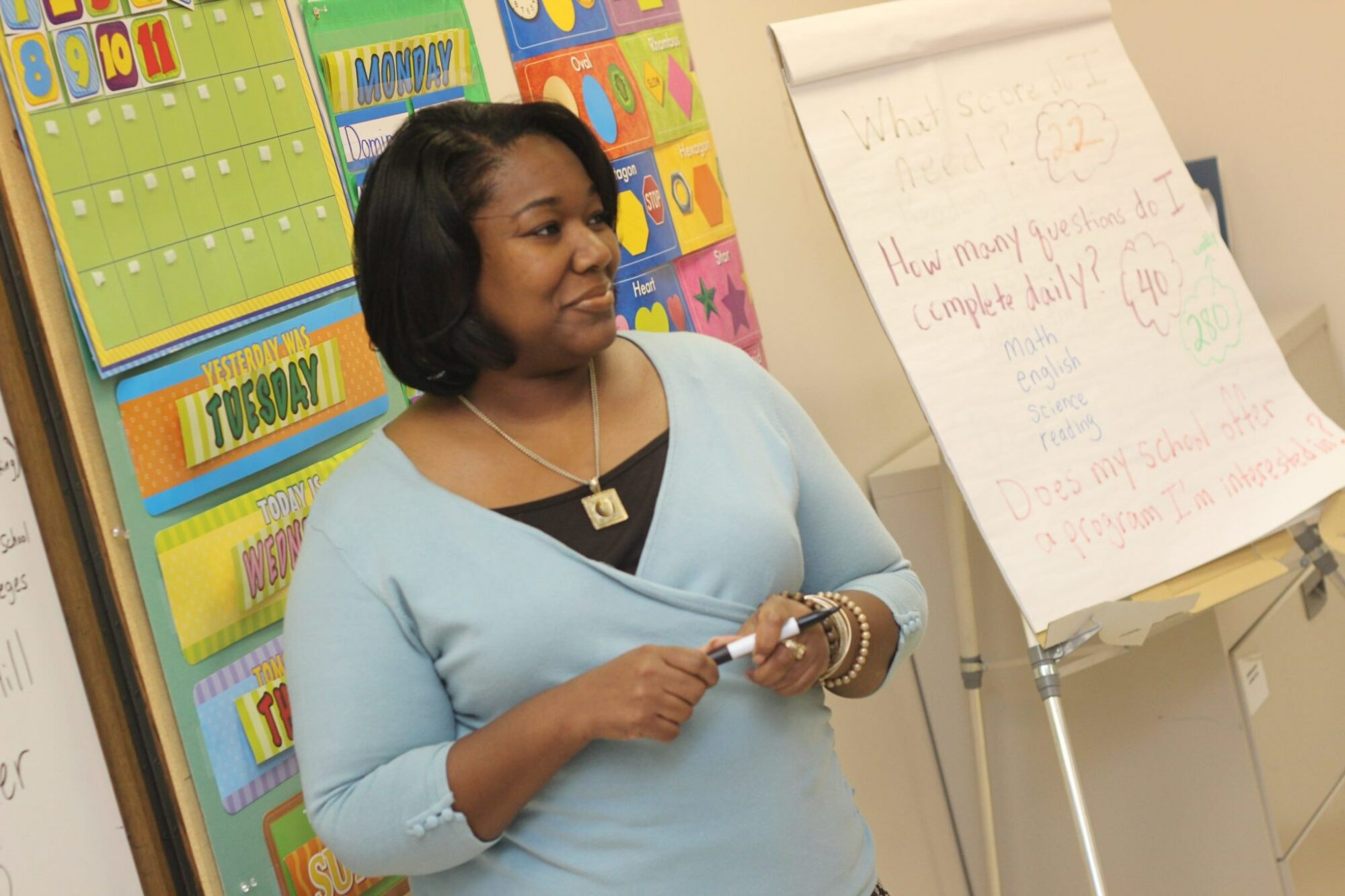 The right IT partner can not only support your students and staff, but help you raise the bar.
Our team has years of experience supporting schools and colleges across the country.
We understand the challenges faced by teachers and administrators when it comes to technology and we aim to make sure that every aspect of your school's IT infrastructure is running smoothly by offering open communication, not just with admin staff but teachers and assistants too.
Data backup for Schools.
With the help of cloud storage solutions, you can easily back up all your files and keep them safe from loss or damage. Learn more about the benefits of using cloud storage for schools!
Backing Up Files with Cloud Storage Solutions.
Cloud storage solutions are becoming increasingly popular among school administrators because they provide several advantages over traditional methods of storing data.
These advantages include:
• Easy Access – You can access your files from anywhere at anytime.
• Security – All your files are stored securely in one place.
• Cost Savings – You won't need to purchase additional hardware or software to backup your files.
Using Cloud Storage for Students.
Cloud storage has become increasingly popular among students as it makes it much easier to share files with teachers and hand in homework.
It also helps teachers and administrators organise student work.
Using Cloud Storage for Teachers.
Cloud storage is an easy way for teachers to store files online and stay organised. Lesson planning is a huge part of modern teaching and having the ability to do that from where-ever makes the job that little bit easier.
This means that even if one computer crashes, teachers can still access files without having to download it again or even worse start again.
Cloud storage is especially helpful when sharing large amounts of files between multiple students.
Using Cloud Storage for Administrators.
Schools are like enterprise organisations and can easily have 1,000s of staff and students, managing a school and staying organised requires a lot of focus, hours and hard work.
If school administrators use cloud storage they can make sure that students aren't accessing inappropriate material. Staff have the files required without student access or conversely that teachers and other staff members have access to the same files as students.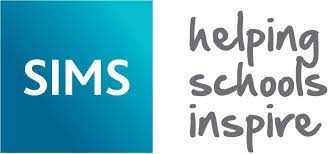 Redstor Backup Pro
Redstor Backup Pro is the only ESS accredited SIMS backup product

In the event of data loss, instant recovery is simply a mouse click away.