Need a reliable ongoing I.T. partner for your business?
We've been providing IT support services to Harrogate businesses since 2003.
Do you know what your current I.T. company is doing for your business?
Do you have a cybersecurity plan and are you prepared to defend your company against modern malware?
Are you worried about your backups… and your disaster recovery?
Is your I.T. provider slow or unresponsive?
Is your network or critical systems always going down?
Do you feel like you've outgrown your current I.T. provider?
Some Companies We've Worked With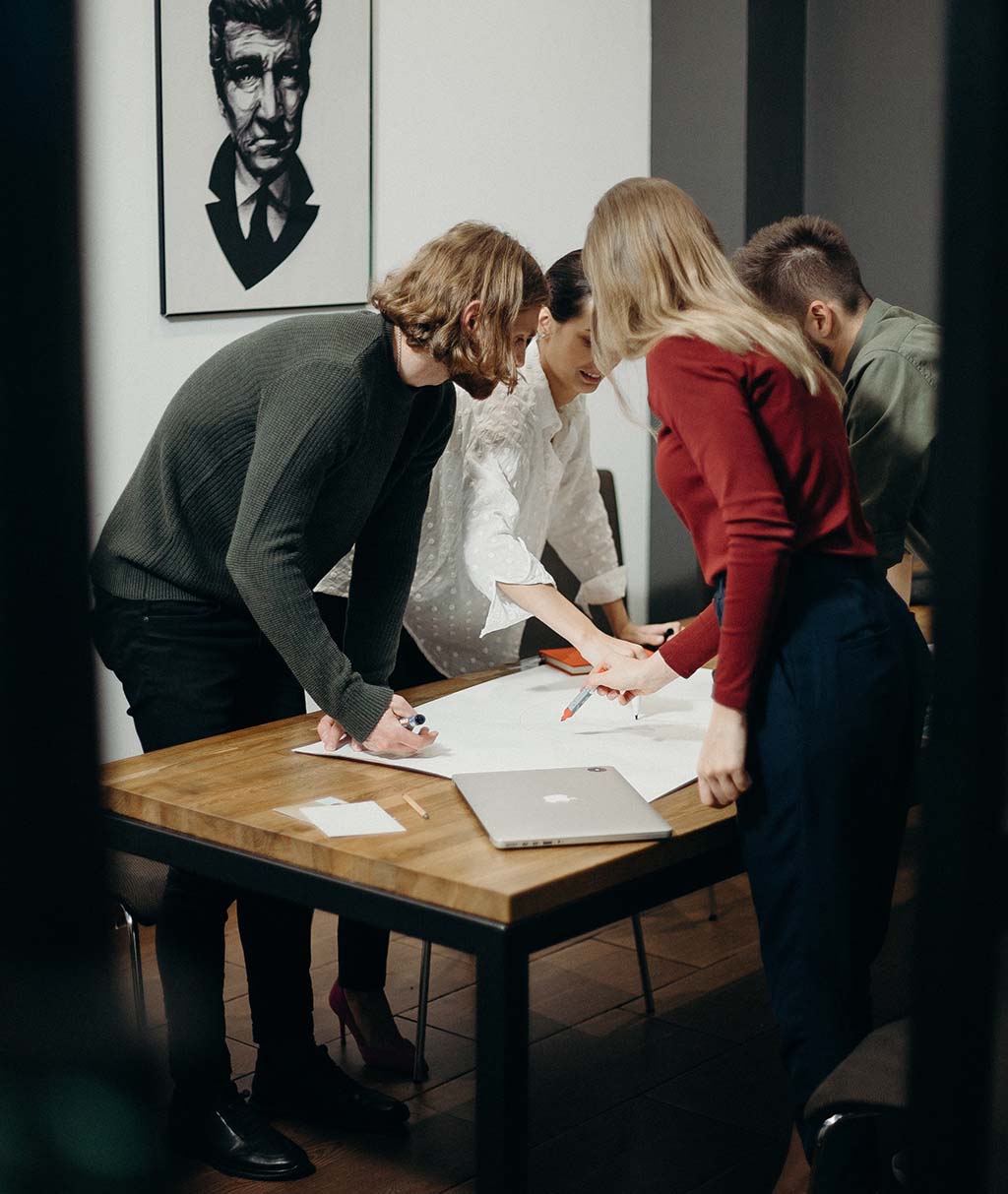 We're more Harrogate than the Romans
Come meet us at our Grove Road, Harrogate offices!
It's always better for us to meet at your office to see your setup and know how we can best assist, but you're also more than wlecome to book a meeting with a member of our team to discuss your businesses IT support needs at our Harrogate offices. We've been providing IT support services to Harrogate businesses since 2003.

A proactive approach to your I.T. increases user productivity, decreases risk and keeps costs under control.

Being proactive and monitoring your systems to deliver a higher level of performance, functionality and stability is cost-effective for your business.

Your biggest business expense is human resources. If you can better utilise your team through a technology solution then your business will benefit from higher productivity which will produce better results for you and your clients.

These tangible benefits to your business is why managed services are so critical.
We currently support over 100 Harrogate businesses with their IT support and service needs. We're Harrogate through and through and are one of the regions longest serving IT support companies.
If you'd like to come meet us at our Grove Road, Harrogate offices please book a meeting above, we'd love to help you and your team with the technology in your business.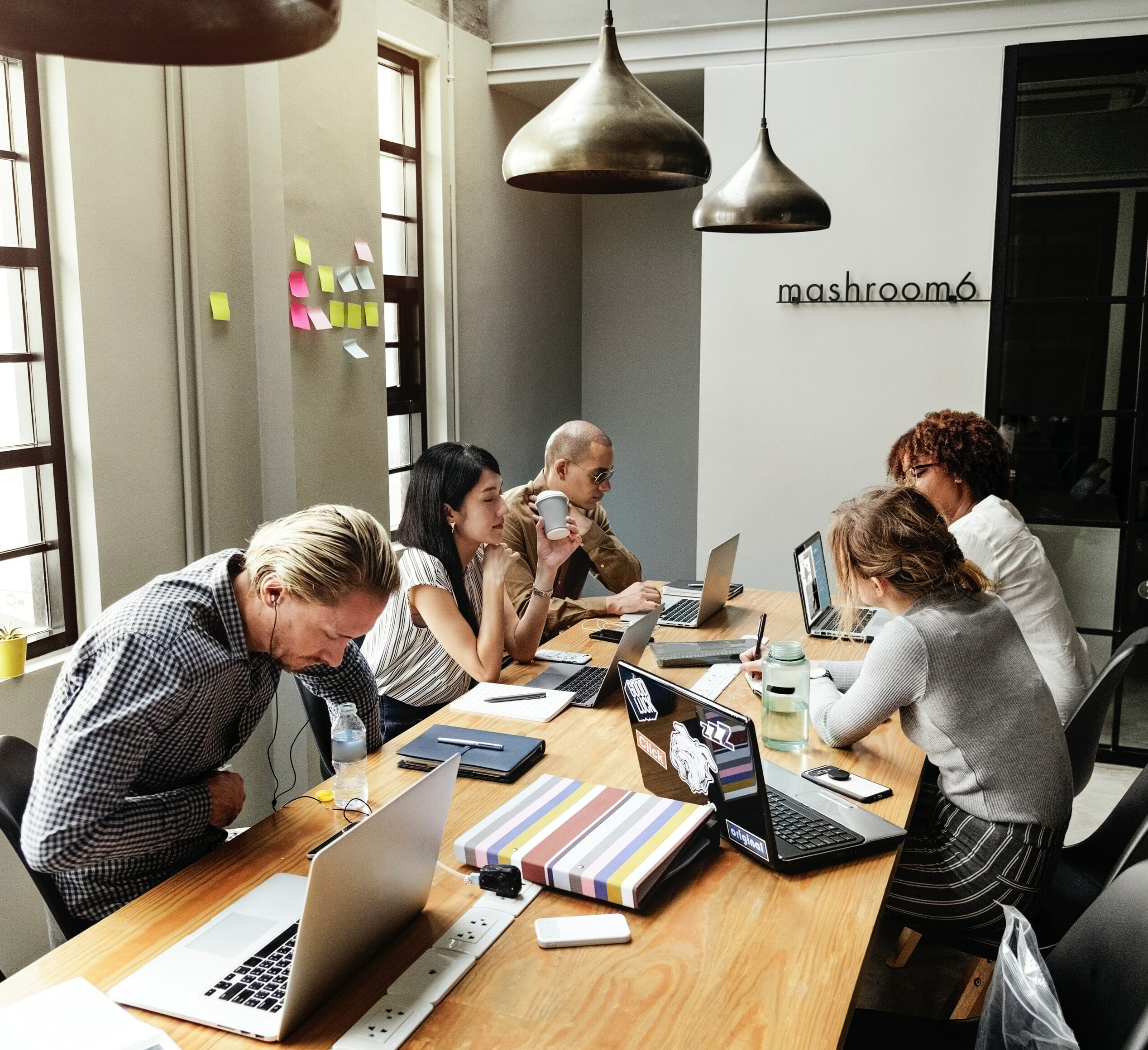 Not ready to meet and sit down to discuss your company's specific I.T. needs today?
Send your details and we'll send a bit more information about how we can help.
Since 2003 we've helped over 170 Harrogate businesses with IT support services and implementing IT systems to allow their teams to collaborate effectively. We work with over 100 Harrogate businesses monthly or even weekly with most on a "service level agreement" and those with smaller needs on an ad hoc "time and materials" basis.
Harrogate is home to one of our main offices so if you want to meet for a coffee first get in touch and we'd love to treat you to a coffee at one of Harrogate's amazing cafes and talk about your business IT support services requirements.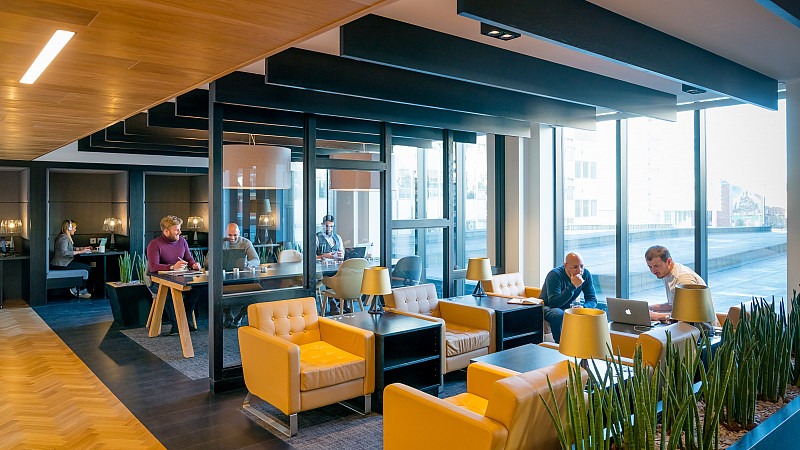 Amazing Harrogate based business IT support
We've been providing IT support to the businesses of Harrogate since 2003.
In fact our first ever business client was based in Harrogate on Victoria Avenue.
We started out offering IT support to businesses and looking after their infrastructure, making sure their devices ran efficently and fixing issues as they arose.
Now we provide sophisticated monitoring and remediation support for issues and proactively monitor over 100 Harrogate based businesses.