A leading choice for reliable business phones.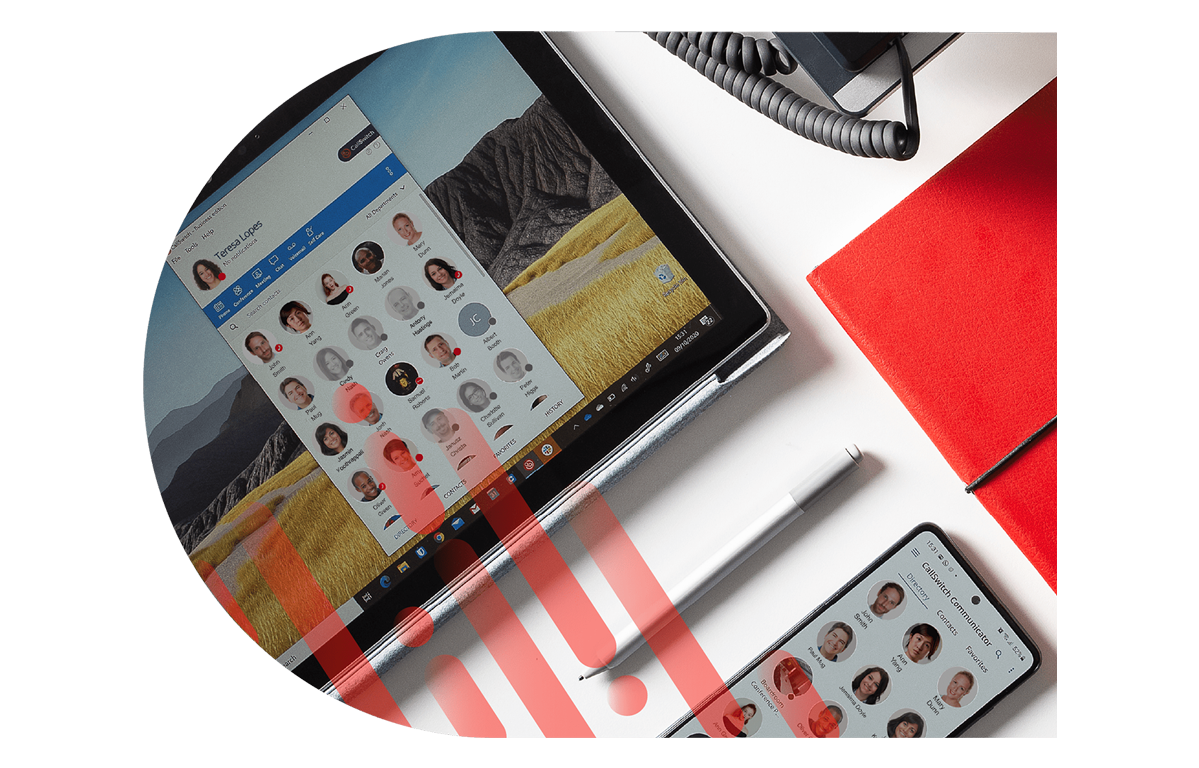 Market-leading business phones platform, does your team need a powerful suite of cloud-telephony features that enable the whole team to work from anywhere, on any device?
From office and remote workers, through to contact centre and regulated environments.
Do you and your team need a reliable phone company to help your business communicate and trade uninhibited?
It's important to have the right technology in your business, not just having the right devices for staff to produce work on but also having the right phones from the right phone company. The phones in your business along with email and messaging allow you and your team to communicate with your clients and prospects efficiently and effectively.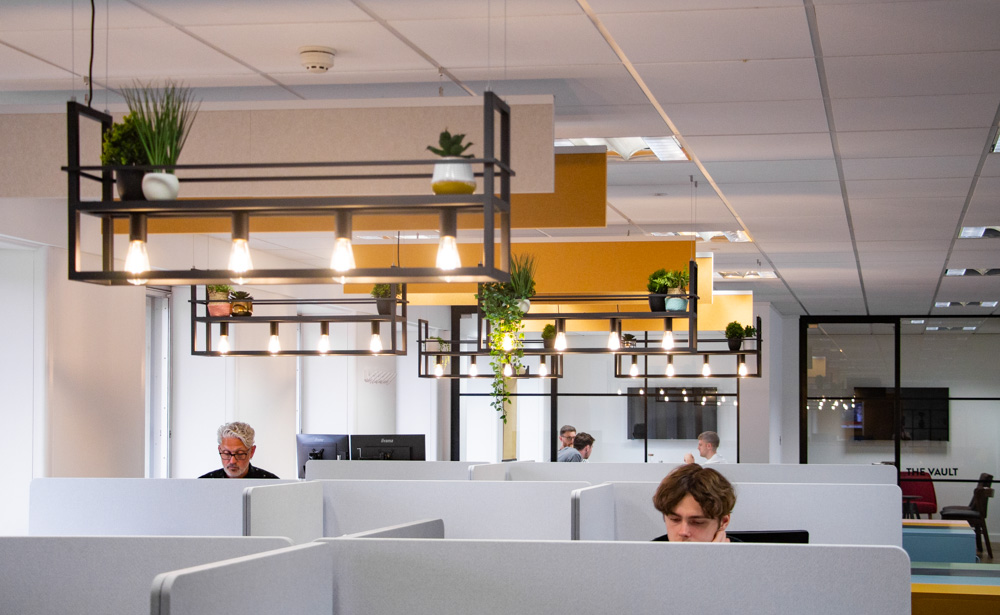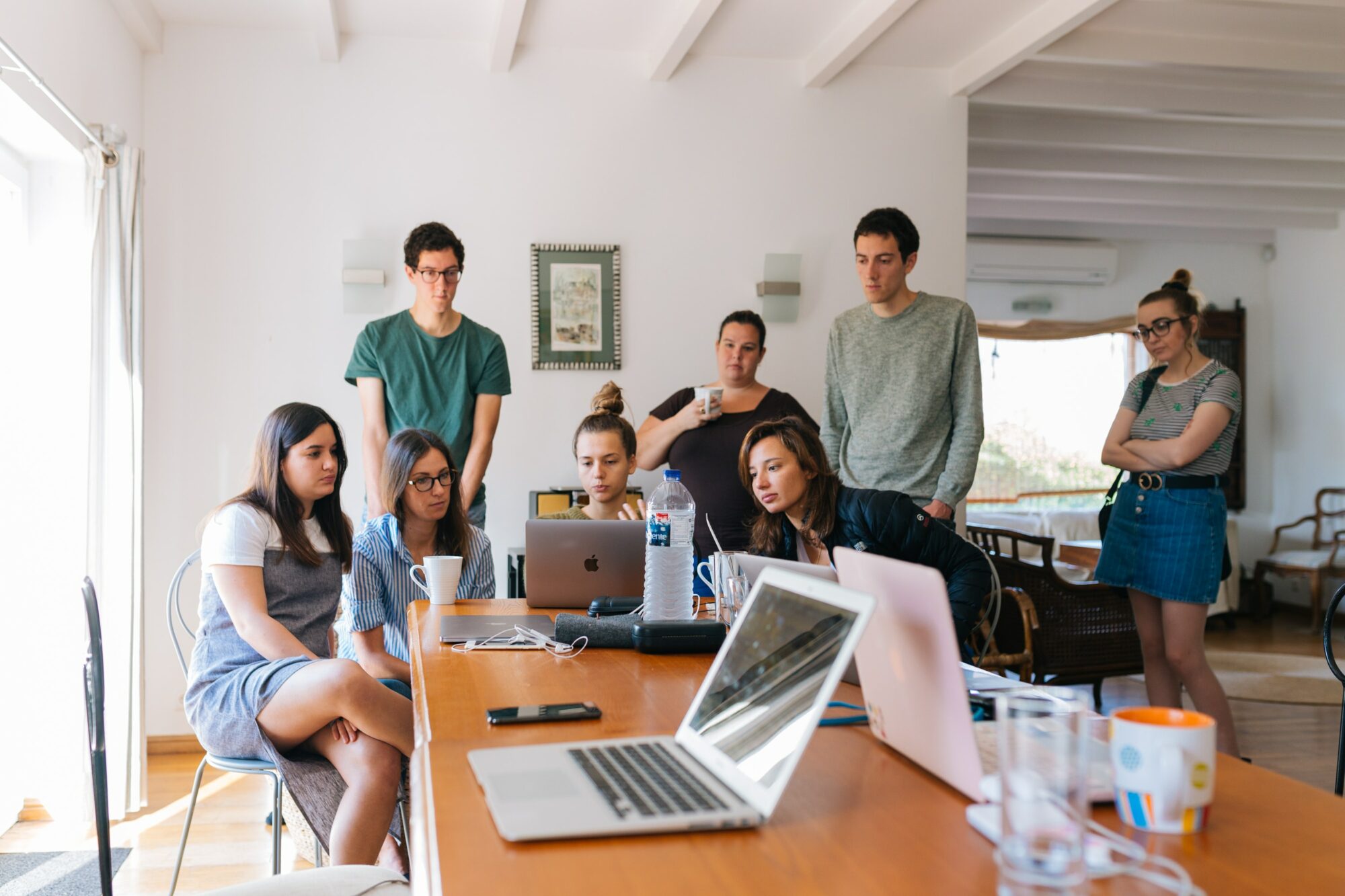 Making sure all methods of communication within your business are dynamic and effective will not only present your business as a modern and effective provider of it's products and services but will also increase morale among yourself and your team as you'll remove barriers to produce results as well as making your business a pleasure to deal with for all your clients and will gain new clients in the long term.
Plus making sure that you and your team have the right communication tools from a reliable local phone company means that together we can help you and your business grow and produce for the future while wowing your clients and prospects.
It's important to take a holistic approach to all the channels of communication and delivery in your business, and teaming up with a reliable phone company is no different, if you'd like to have a chat with a member of our team about phones or anything technology related and how you and your team can use it's technology to produce results in your business please get in touch.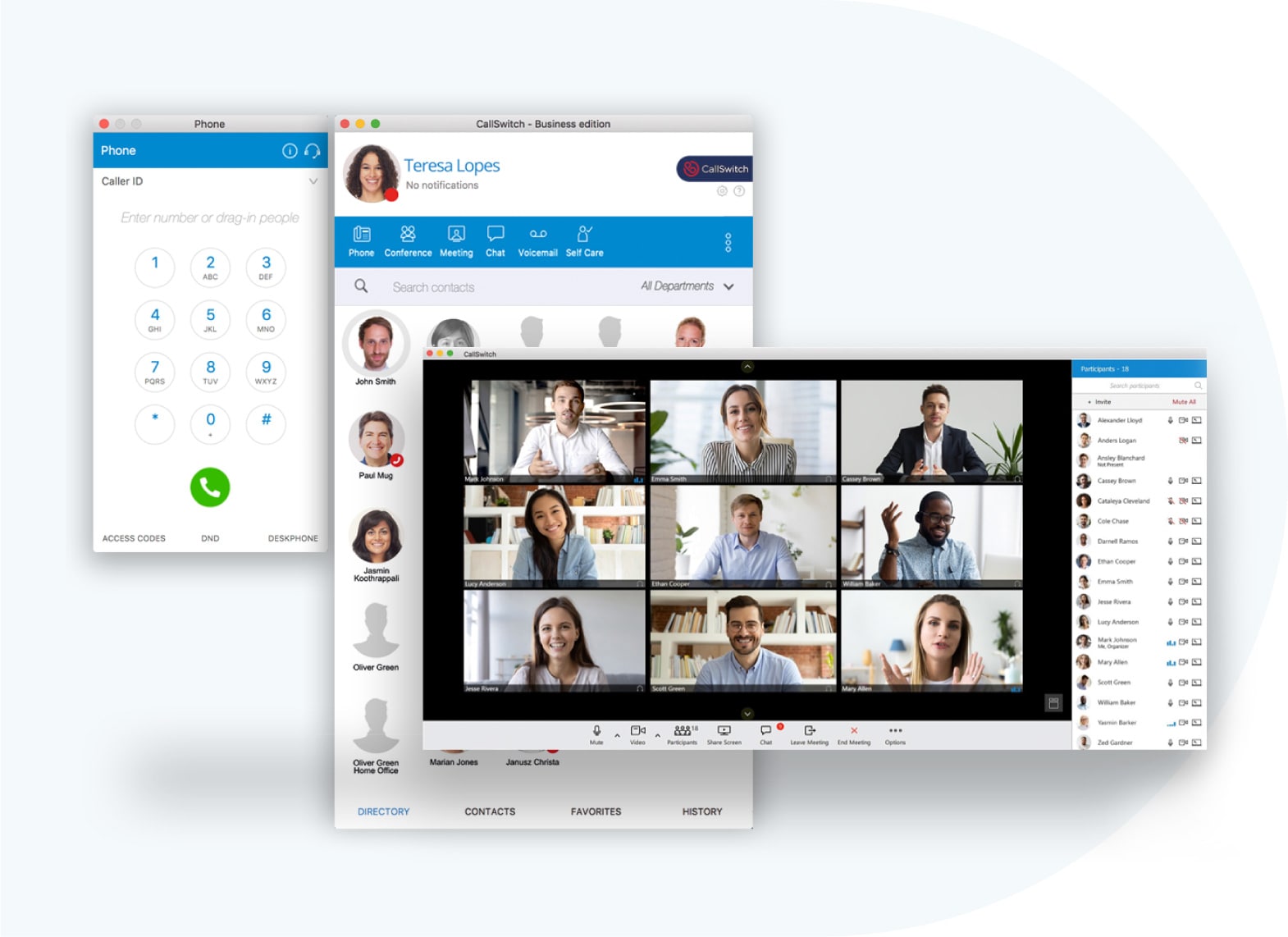 Simplify communication with powerful phone applications
There's multiple ways of you and your team having the communication tools required. Here's a quick overview of the options available.
Communicator is our software solution that allows employees to install on their laptops, desktops and smart phones to take their communications channels with them wherever they go and however they work.
Traditional desk-phone, for when you and your team are less mobile we offer a desk phone with a vibrant display and all the funtions you could possibly need for conferencing, transfering calls and hunt groups.