Remote working for you and your team.
What's the meaning of remote working? Why would you let your team work remotely?
It's potentially a bit daunting to let your team work remotely / from home. We understand, but remote working for your team doesn't have to be anxiety inducing. It can be a great leap forward in productivity and morale for your team. In fact remote working has been shown to be better than office working in many situations.
But… how will you keep an eye on staff? How will you motivate them? Will your team work as productively remotely as they do in the office?
Don't worry we get it, we employ people too.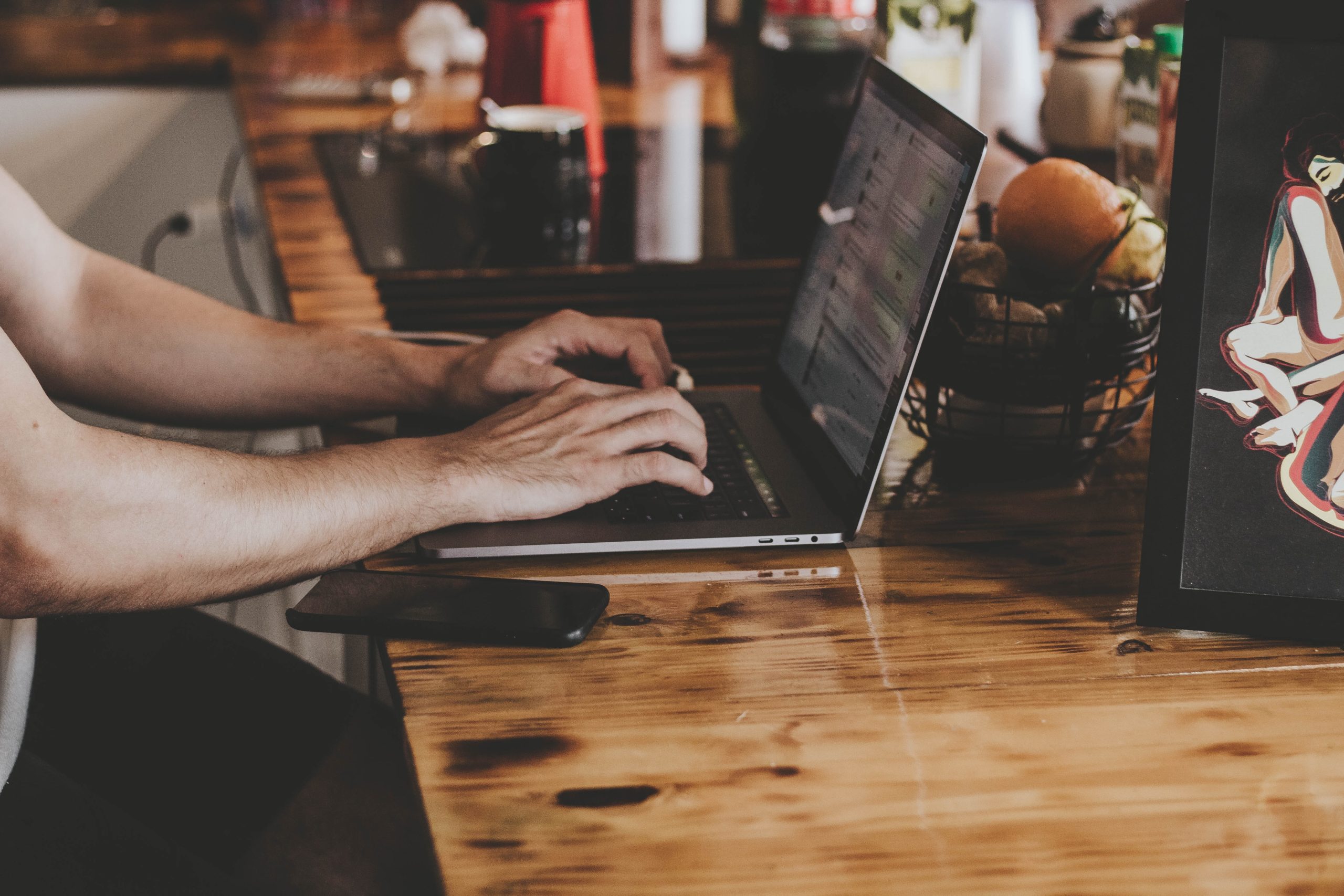 The truth is some of your team will work better remotely, some may work better in the office.
You'll know if everyone in the team is pulling their weight even if they're not right outside your office door. They'll either meet their deadlines or they won't, and working remotely won't hinder you monitoring the team. There are amazing tools built purely for meeting with remote collegue, collaborating with remote collegues and email of course, the greatest remote working tool invented.
Believe it or not remote working can be more productive than working in the office.
Implimenting remote working for your team
It might be hard to understand the meaning of remote working and setting up staff to work from home, but it is simply working out of the office. Remote working could mean working from home, it could mean working from the train or a cafe. Basically if you're out of the office and working you're remote working.
Remote working isn't new.
Forward thinking businesses have been implimenting remote working for years now, even before coronavirus forced us all to work from home. It makes a lot of sense to allow your team to work where they are most productive, and restricting team members to a desk in one location can have major drawbacks to productivity so many forward thinking businesses have set up staff to work from home.
Remote working isn't for every staff member or business we know that ; but most can benefit from a good remote working policy.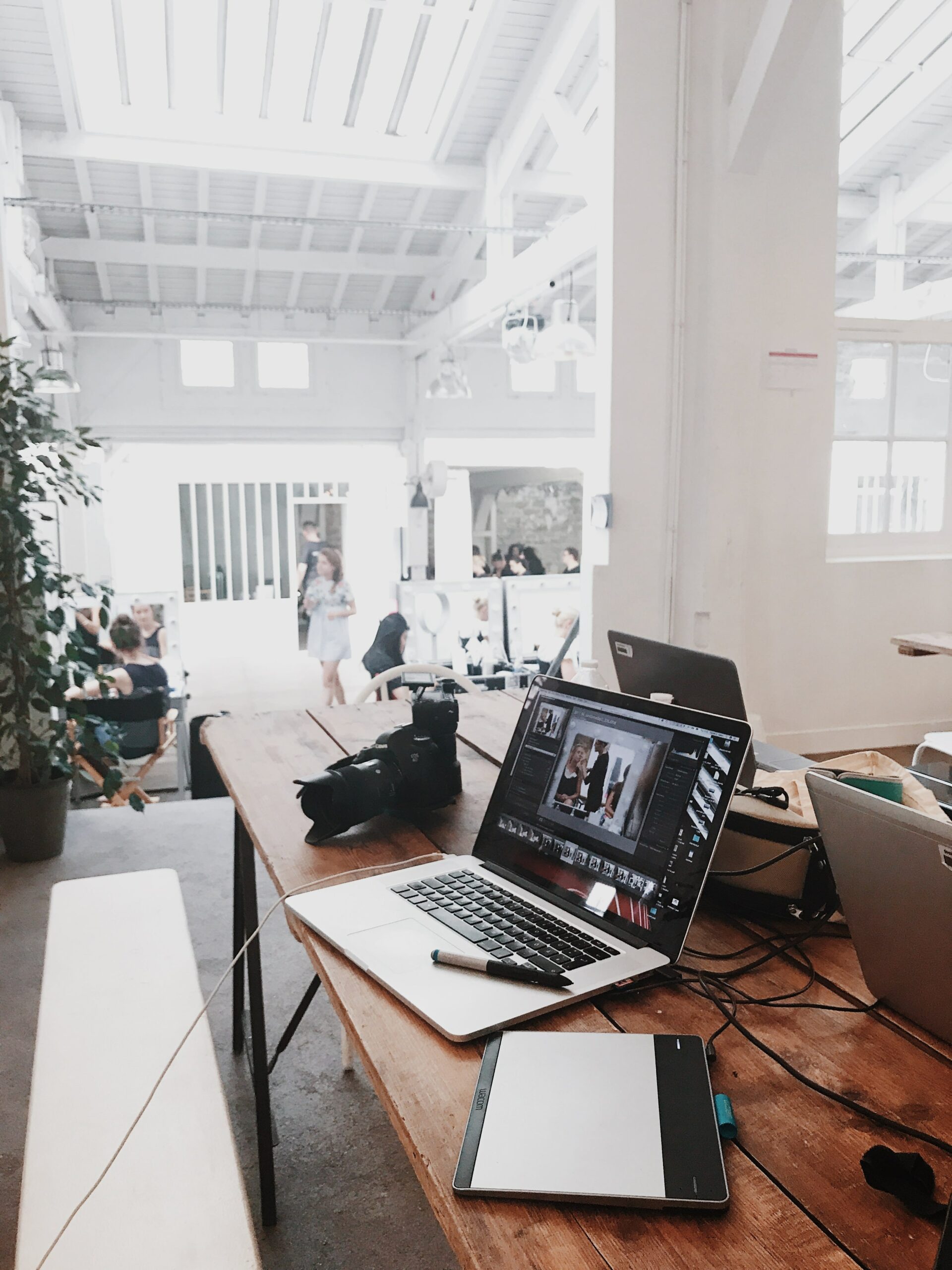 Setting up remote working.
Aurora Tech Support can help your business set up remote working for your team, and we can make sure it fits in to your current way of working as much as possible to reduce or remove any disruption to the staff in the office. In fact setting up staff to work from home is now easier than ever dues to Cloud working being so accessable.
Meaning your staff can continue to work remotely as well as they do in the office.
A fully developed plan for your team to work remotely will mean that you and your team can thrive in a modern technology environment and in fact get more done.
Instead of finishing up work in the office before rushing to a coffee meeting you could get to the venue early and work remotely and just close the laptop lid as your meeting starts. Plus much more flexibility in working benifits, because remote working isn't restrictive at all you can plan your diary to maximise productivity.
Less stress, more productive.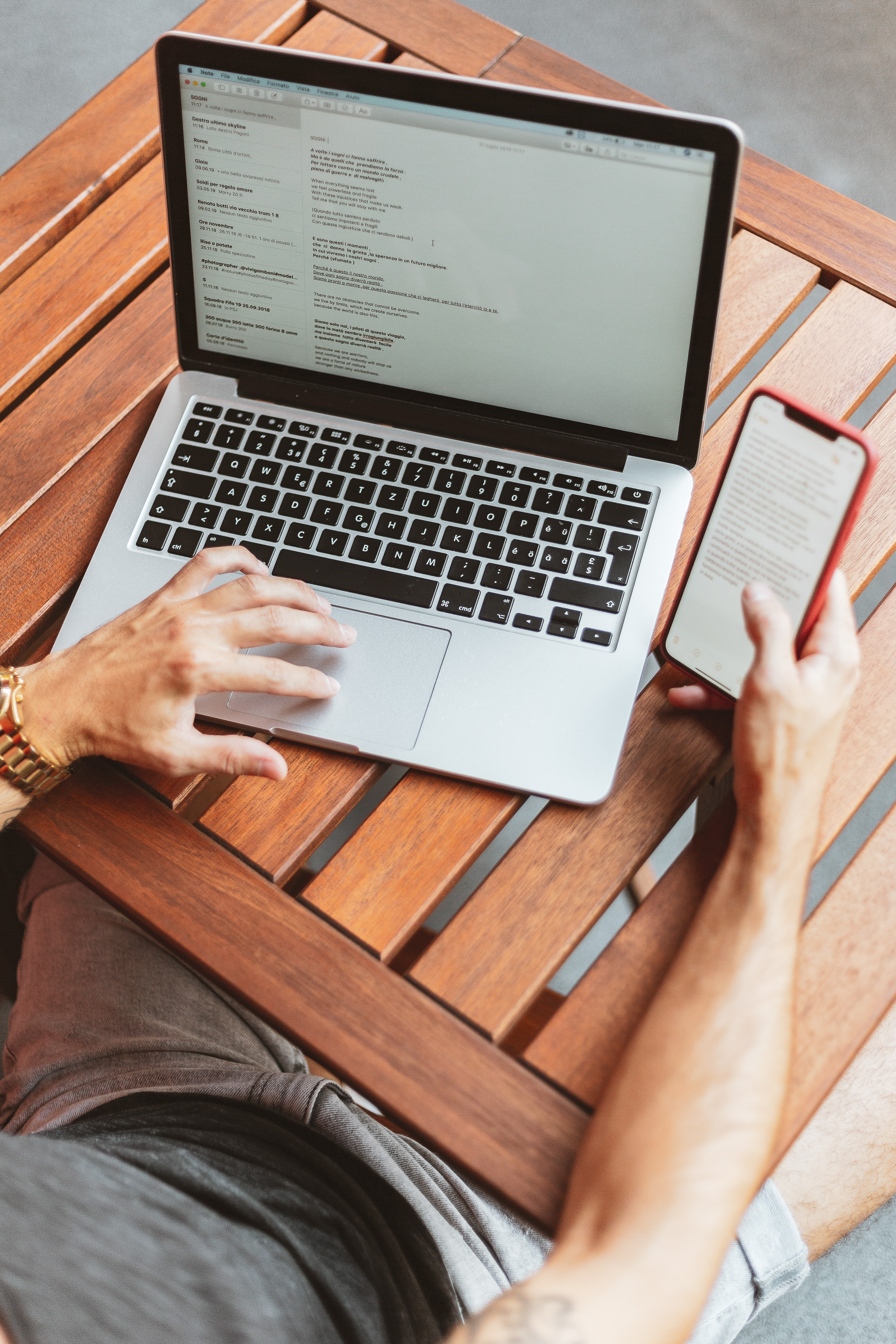 Find out how remote working can help your team.