Remote working Adoption
It's potentially a bit daunting to let your team work remotely / from home. We understand, but remote working for your team doesn't have to be anxiety inducing. It can be a great leap forward in productivity and morale for your team. In fact remote working has been shown to be better than office working in many situations.
But… how will you keep an eye on staff? How will you motivate them? Will your team work as productively remotely as they do in the office?
Don't worry we get it, we employ people too.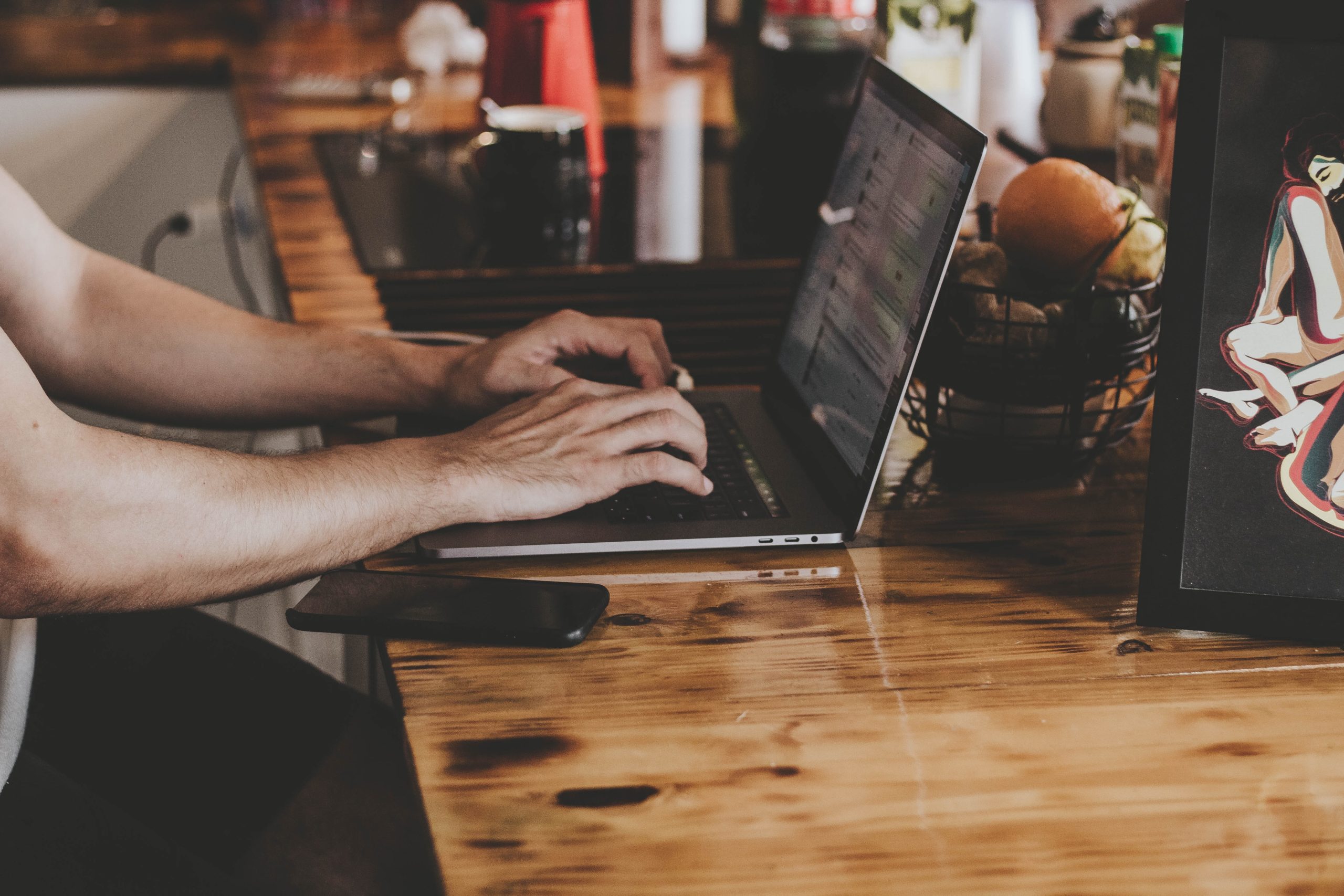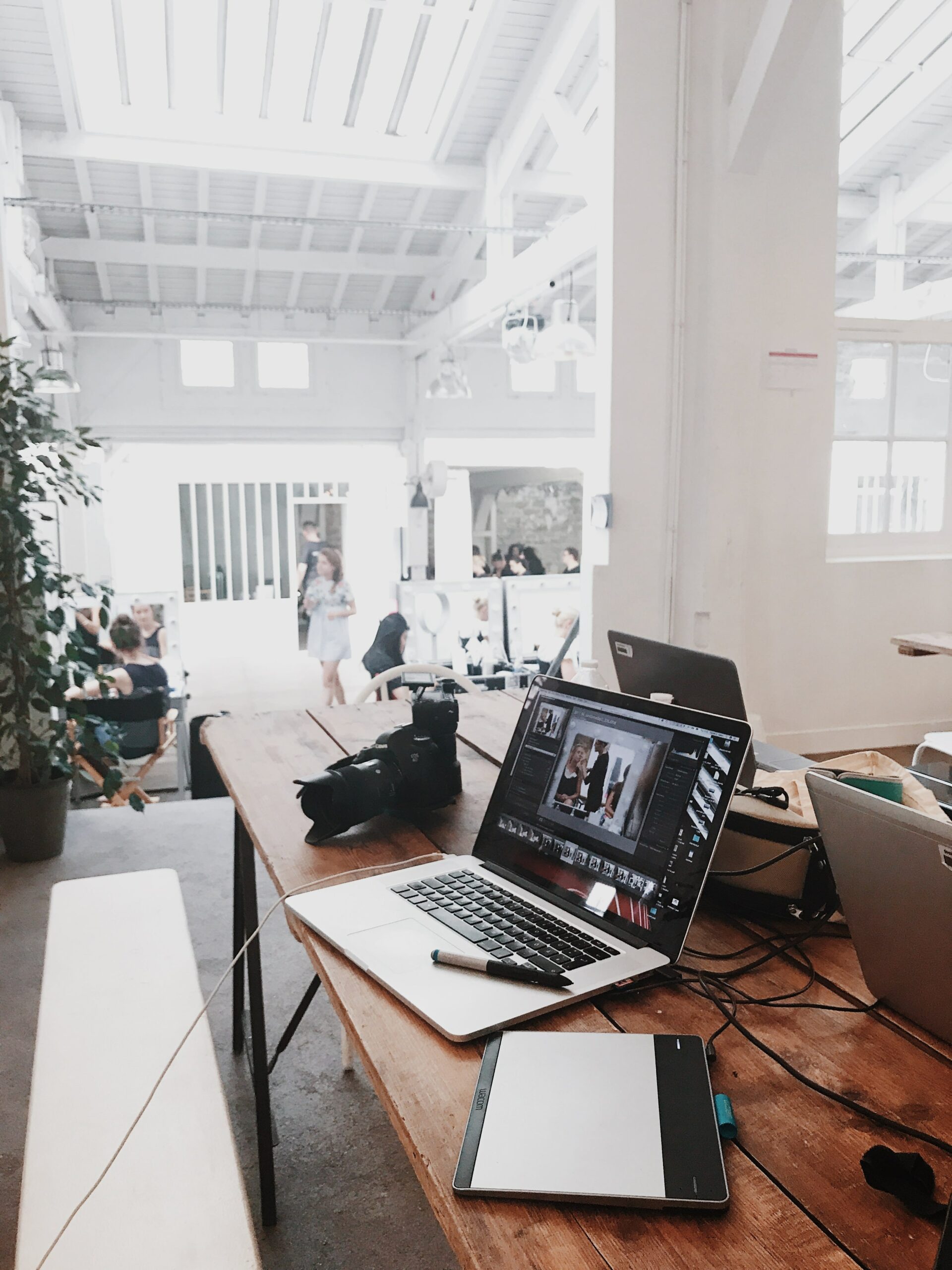 Remote working isn't new.
Forward thinking businesses have been implimenting remote working for years now, even before coronavirus forced us all to work from home. It makes a lot of sense to allow your team to work where they are most productive, and restricting team members to a desk in one location can have major drawbacks to productivity so many forward thinking businesses have set up staff to work from home.
Remote working isn't for every staff member or business we know that ; but most can benefit from a good remote working policy.
Implementing remote working for your team
It might be hard to understand the meaning of remote working and setting up staff to work from home, but it is simply working out of the office. Remote working could mean working from home, it could mean working from the train or a cafe. Basically if you're out of the office and working you're remote working.
VPN
The most secure way to access files located in the office is via a VPN (Virtual Private Network). Basically this is a dial up connection that just connects you remotely to your office network.
Cloud Storage & Apps
More and more often your company data is held in the cloud and so remote workers don't even need to connect to the office. As long as your IT provider has made the data secure and implemented the right security this is a great way for your team to work remotely.
Collaboration Tools
Even when scattered across the globe your team need to collaborate and work together, we can help you implement amazing collaboration tools and video meetings to help you get stuff done and wow your clients even when the team is working remotely, technology puts them in the same room.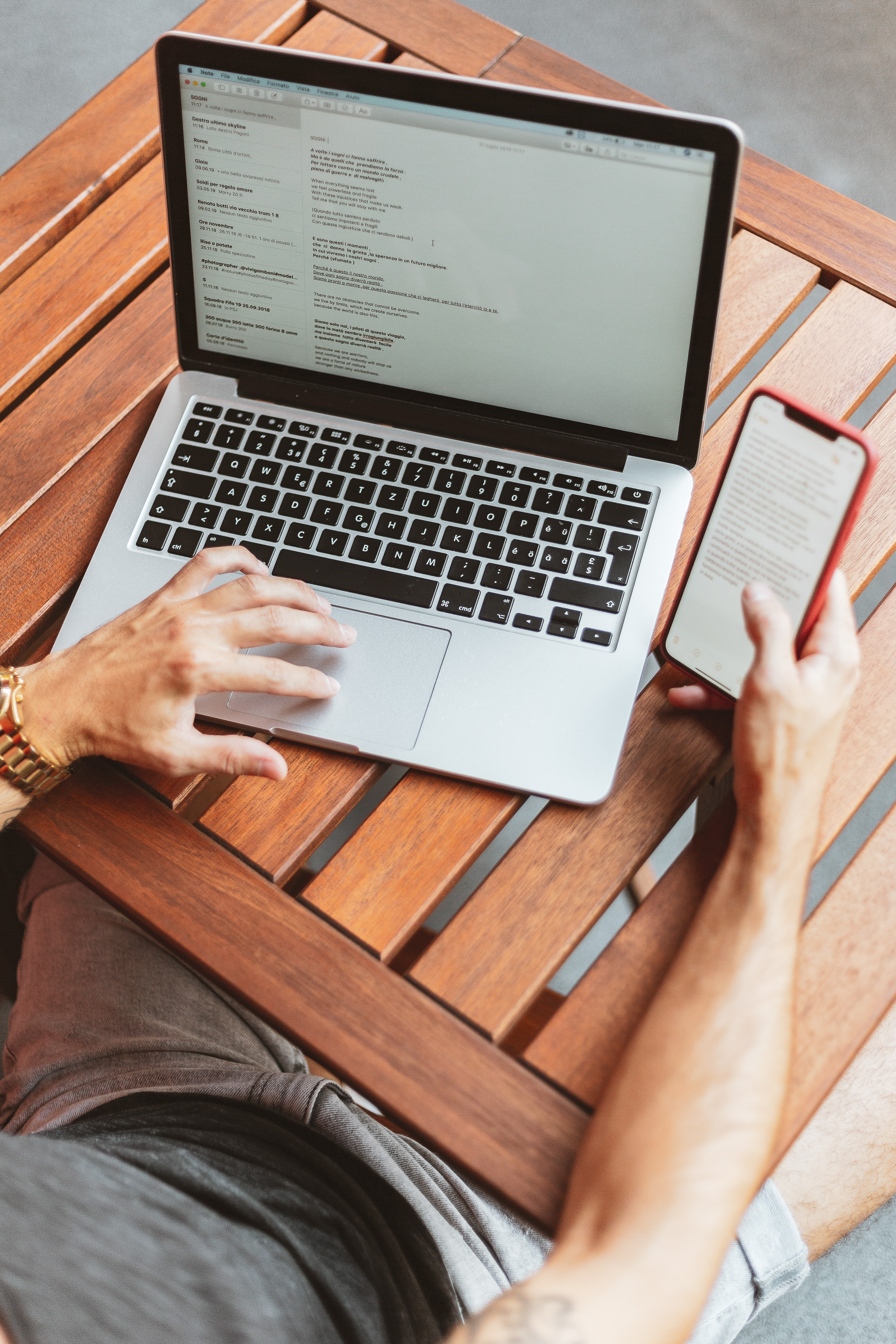 Setting up remote working.
Aurora Tech Support can help your business set up remote working for your team, and we can make sure it fits in to your current way of working as much as possible to reduce or remove any disruption to the staff in the office. In fact setting up staff to work from home is now easier than ever dues to Cloud working being so accessable.
Meaning your staff can continue to work remotely as well as they do in the office.
A fully developed plan for your team to work remotely will mean that you and your team can thrive in a modern technology environment and in fact get more done.
Instead of finishing up work in the office before rushing to a coffee meeting you could get to the venue early and work remotely and just close the laptop lid as your meeting starts. Plus much more flexibility in working benifits, because remote working isn't restrictive at all you can plan your diary to maximise productivity.
Our delighted customers
Darren and the team at Aurora are both knowledgeable, professional and put the needs of me and my business first.

Regardless of the issue, they have been quick to respond and just as quick to resolve.

Highly recommended.
Fantastic Personal Service! Darren Dealt with my IT Issues with urgency and efficiency. Highly Recommended!
A breath of fresh air when it comes to IT support. Recently turned to Aurora moving from our previous provider. Completely understood what we required and it wasn't like talking to a know it all brick wall. Made everything simple to understand, slick and more importantly easy to use! Thanks Darren and team.
We would highly recommend Aurora Tech Support to anyone who is looking for good IT support whatever the problem. Darren has assisted us with all our IT issues and always been on call first hand when required. We look forward to working with you in the future.
Great service: really helpful and quick to resolve my difficulty. I'd definitely recommend Aurora. Thank you
Common questions about remote working